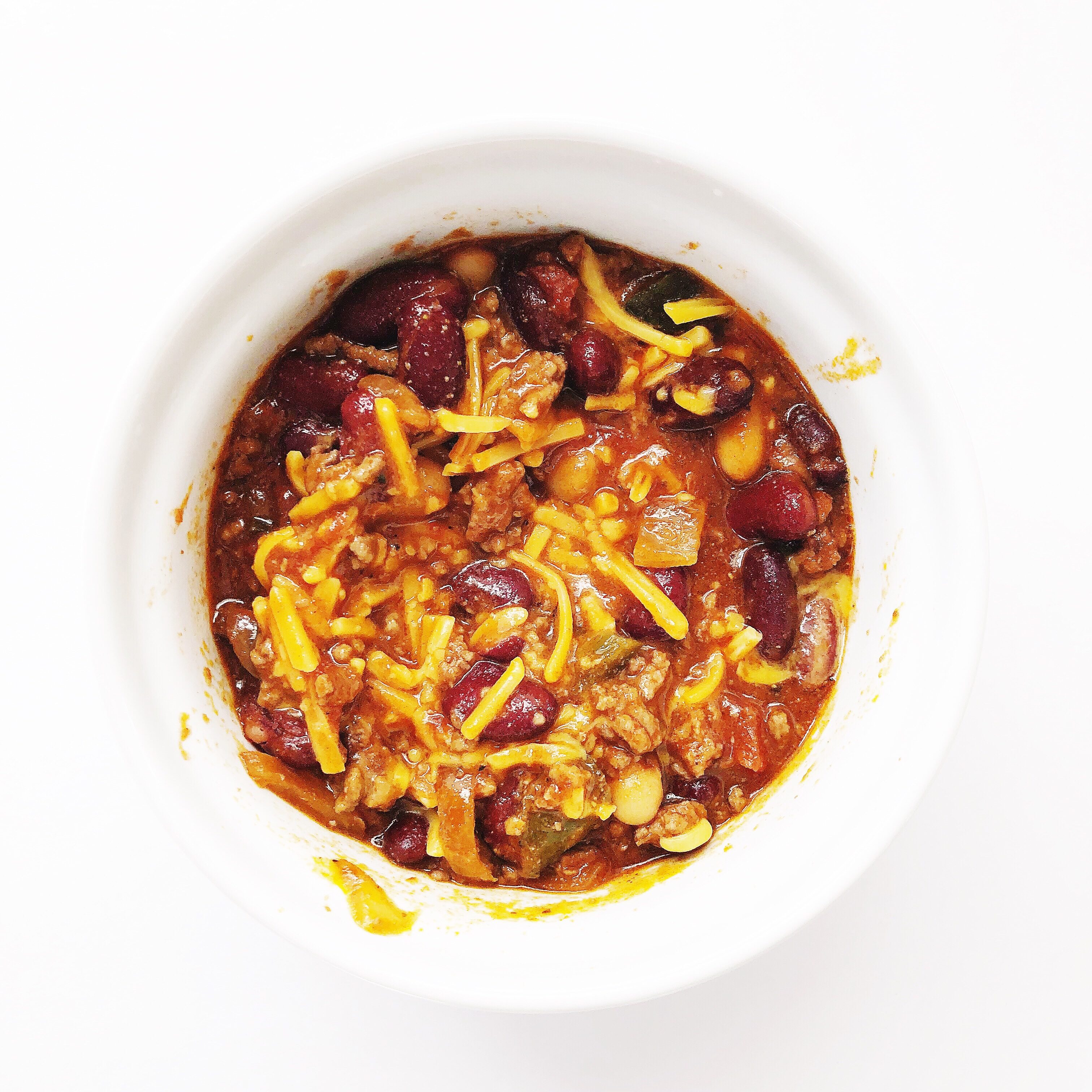 I started food blogging because . . . law school.
Today marks the last day of my second to last semester of law school (is that a thing?) I remember dreaming about going to law school as early as high school. The fact that I am about to graduate from Howard Law School this May is literally a dream come true. I was never motivated by money and never inspired by the status that being an attorney brings you. To be quite honest, I knew lawyers made a lot of money, but I had no idea how much. And, I didn't really know any lawyers closely. I was so far removed from the world of law. I just knew that I wanted to pursue a career that I felt was meaningful. One where I could be in a position to affect change. I pursued law school because it was something I wanted for myself and I knew it would help me help other people.
After graduating from undergrad, I had so much doubt. It was the first time that my future wasn't prescribed for me. The whole law school thing was completely up to me. I had no idea what I was doing. Like at all. So much doubt went through my mind on a daily basis. But I pushed through. I took it step by step. I researched law schools. I studied for the LSAT. I took the LSAT. I read books to become familiar with law school and how to study. And even though I didn't know what was going on, I did my best to figure it out and gave my best effort at each point—always looking only a few steps ahead as opposed to 10.
When I started thedanareneeway, I went through the same process—a process I'm actually still going through. I knew nothing (and still don't if we're being completely honest) about blogging, let along food blogging, food photography, food styling, food anything. I just knew that I like to cook. And eat. I love the feeling of making people happy with the food that I've created. I love that a home cooked meal has the ability to warm a household or bring friends together. I started thedanareneeway because I wanted to share my food with other people. I want to share what I know about food, cooking and eating. Not knowing how to do something is a starting place, not an obstacle. That's what law school has taught me and that is why I food blog.
If You Don't Know, Now You Don't Know. —Notorious B.I.G.