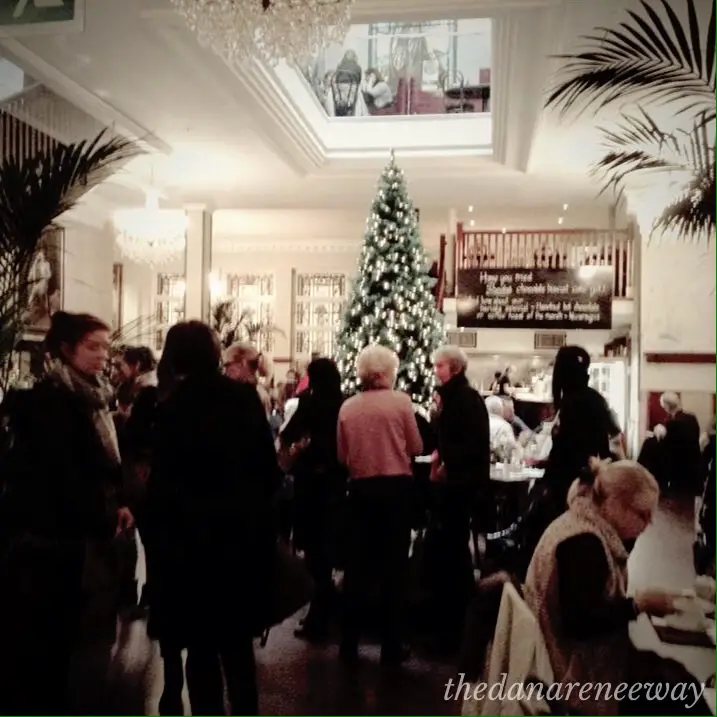 Christmas is almost here! And I couldn't think of a better time to reflect on holiday season in Ireland. While this was one of my shorter visits, it definitely was one of the most memorable. In mid-November, I had already been living abroad for over 3 months and I never fully rid myself of homesickness. But, after meeting up with one of my closest friends to explore Dublin, Ireland & Belfast, Northern Ireland (UK), I almost felt like I was at home. Both Ireland and Northern Ireland have such a home-like feel…after only a few days visiting the region, I even considered planning an extended stay and pursuing admission into the extremely competitive Trinity College in Dublin.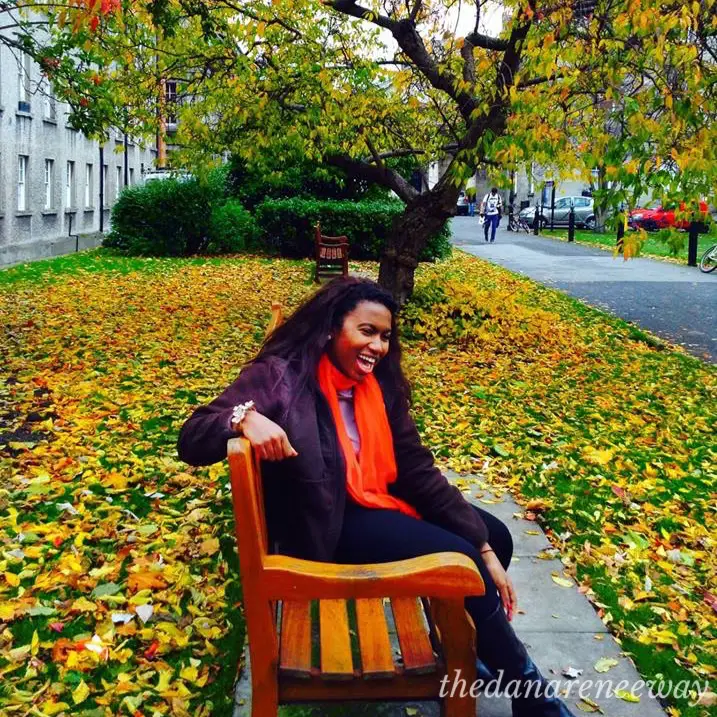 On the campus of Trinity College in Dublin
The campus was SO beautiful! It reminds me so much of my alma mater. I could definitely see myself living in Ireland in the future.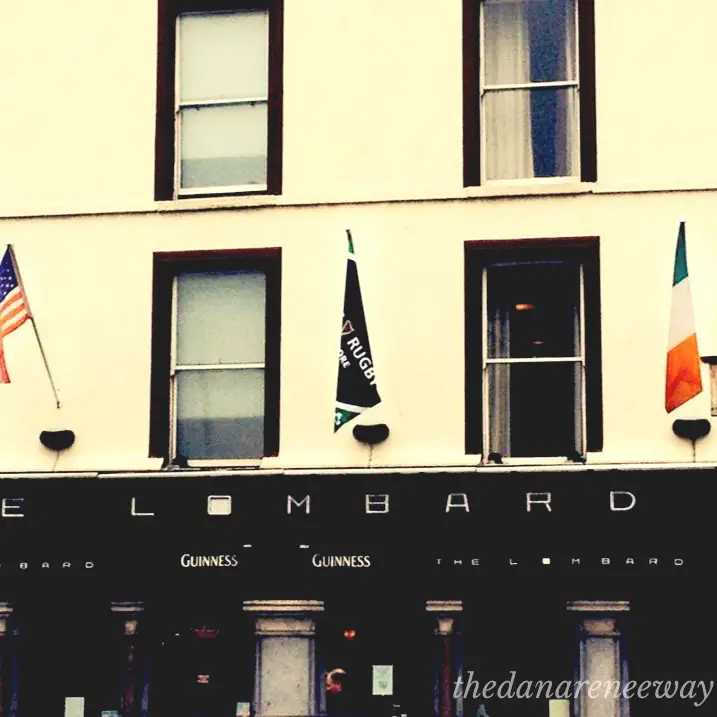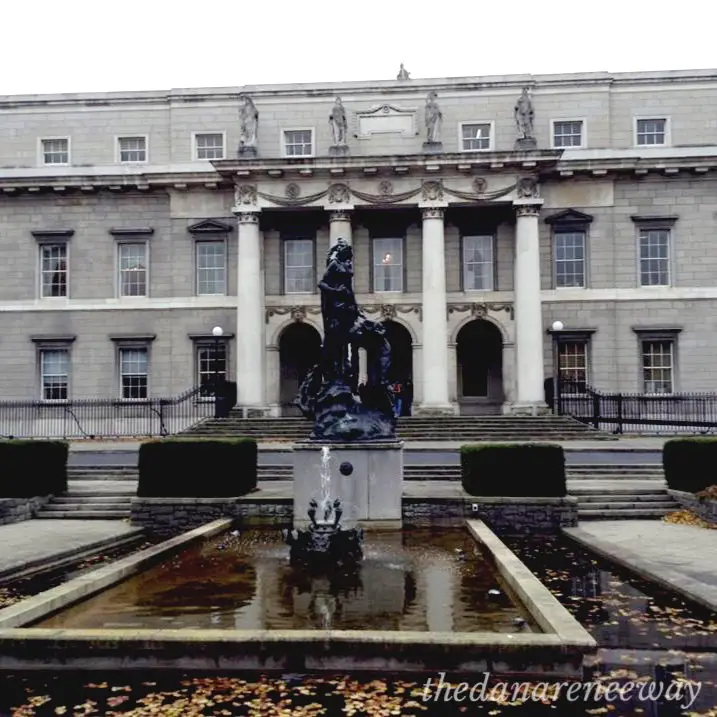 Another beautiful photo of Trinity College & it just happened to be Graduation Day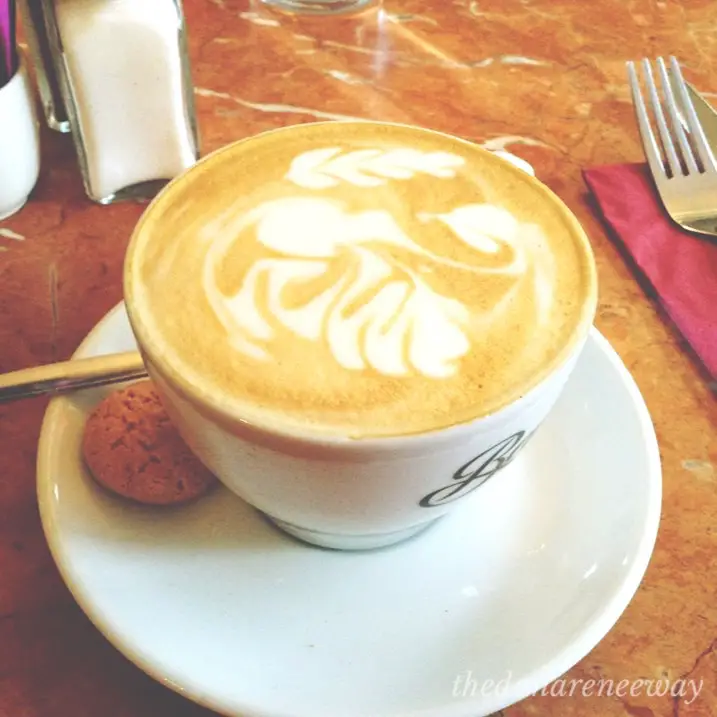 Bewley's on Grafton Street is a very well-known café in Dublin. If you ever find yourself in Dublin walking along the famous street, it's very hard to miss (especially during the holidays). Their coffee is renown and I'm not a huge coffee fanatic but I can say that my cappuccino was delicious.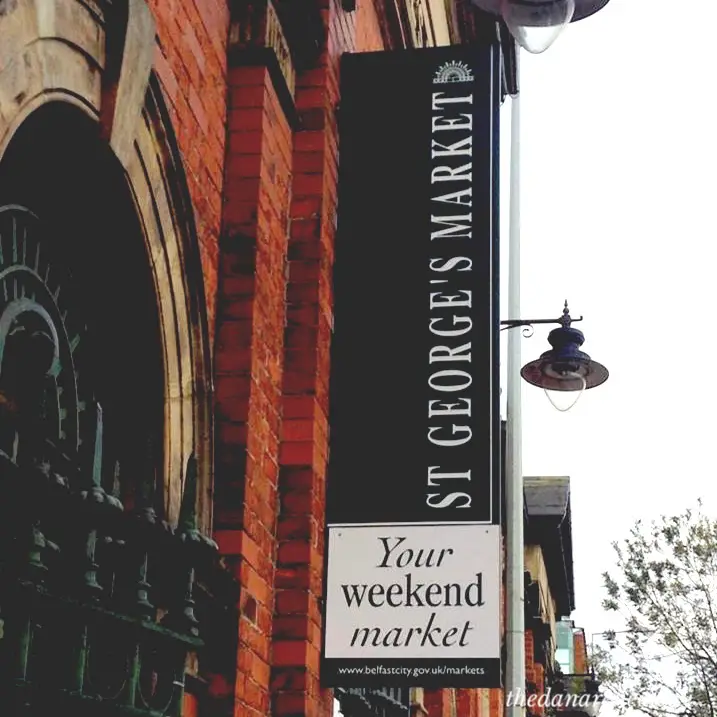 St. George's Market in Belfast, Northern Ireland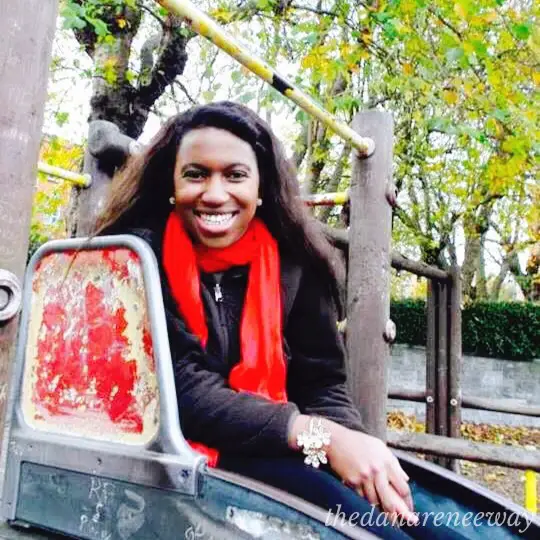 St. Patrick's Park
MERRY CHRISTMAS!