// Los Angeles, California // 
My trip to Los Angeles to visit my line sister, Rachel, was filled with plenty of unexpected joys. As with my first time visiting any new place (especially in the US), I love experiencing the area as a tourist first as I gradually become familiar with the city's culture. So, I introduce to you the beginner's (touristy, yet obligatory) guide to LA.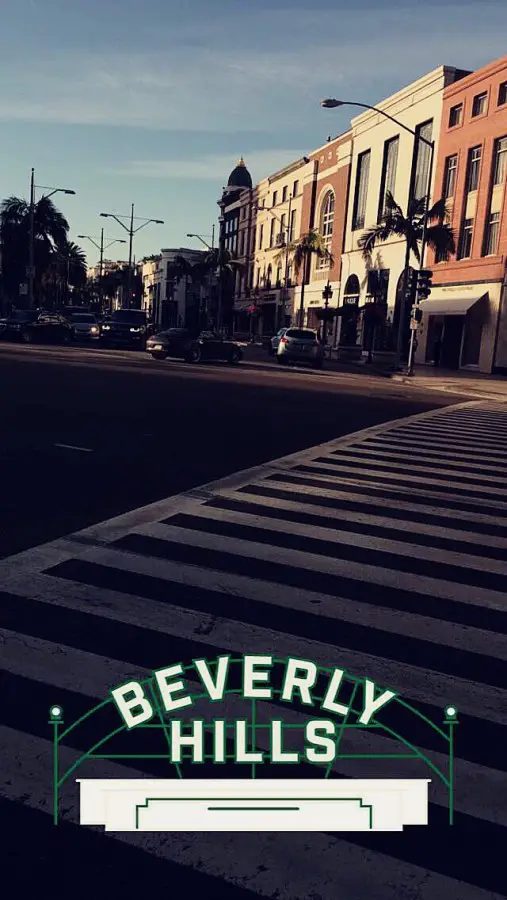 | Explore Hollywood Boulevard |
This is the ultimate touristy spot of the city and, nonetheless, an obligatory experience. You can easily spend an entire afternoon in Hollywood walking along the Hollywood Walk of Fame or Shopping at the Hollywood & Highland Shopping Center. If you are that corny person (like me) that loves street performers, there are plenty that set up along the boulevard throughout the day.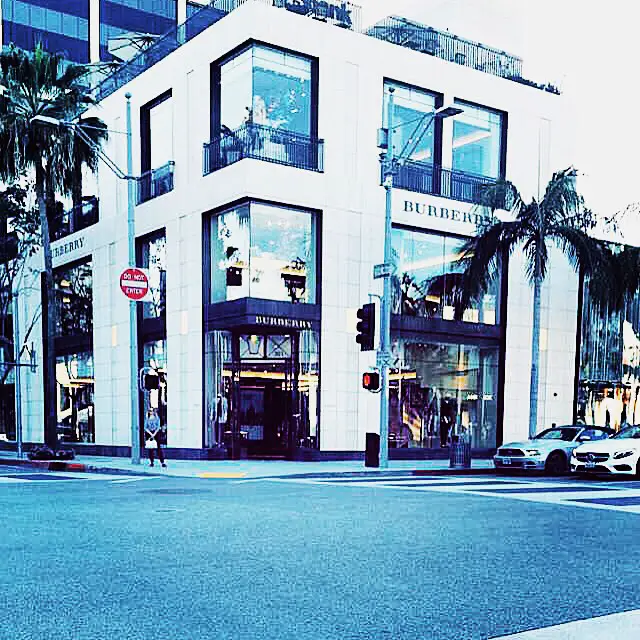 | Window Shop on Rodeo Drive |
It's hard to escape reality even in such a magical city like LA. The reality being that most of us are in the appropriate tax bracket to casually shop down rodeo drive. If so, you are probably shopping in one of LA's more private, less-visited shopping districts with designer boutiques. I'm convinced that Rodeo Drive is strictly for tourist purposes. The street (and surrounding area) is immaculate and filled with a display of luxury cars. But, if you are into fashion, it's fun to see all of the coveted designers come to life all at one time. The Beverly Hills area is probably the only part of LA that is just like what you see on TV–elaborate. Nevertheless, I think that it's definitely worth the trip to see for yourself. Just remember, you might not be able to pull a 'Pretty Woman' as smoothly as Julia Roberts.
| Indulge at Roscoe's Chicken & Waffles |
Roscoe's Chicken and Waffles is everything and highly underestimated. While In-n-Out is arguably one of the most hyped food spots in the city, Roscoe's authenticity is unmatched. The southern, soul food-based restaurant was swarming with people on the Sunday afternoon that we went and the hour-long wait for more than worth it. The menu has quite the range of options if you are not quite into the chicken and waffles phenomenon. The Mac-n-cheese is also a famous house specialty and worth saving room for.
| Experience Nighttime at Santa Monica Pier |
The pier is absolutely beautiful at sunset. I'd recommend eating dinner in the area and visiting the pier at sunset when the crowds are slightly smaller and the view is breathtaking. The pier is filled with vendors, arcade games and carnival-like rides and roller coasters. This can be a bit expensive because it is a highly visited spot, so just be conscious and try and arcade game or two, but don't get pulled into spending frivolously. If you are traveling on a budget, take a few moments to walk along the pier, people watch, and listen to the sounds of the Pacific Ocean.