// Los Angeles, California // 
My trip to Los Angeles to visit my line sister, Rachel, was filled with plenty of unexpected joys. As with my first time visiting any new place (especially in the US), I love experiencing the area as a tourist first as I gradually become familiar with the city's culture. So, I introduce to you the beginner's (touristy, yet obligatory) guide to LA.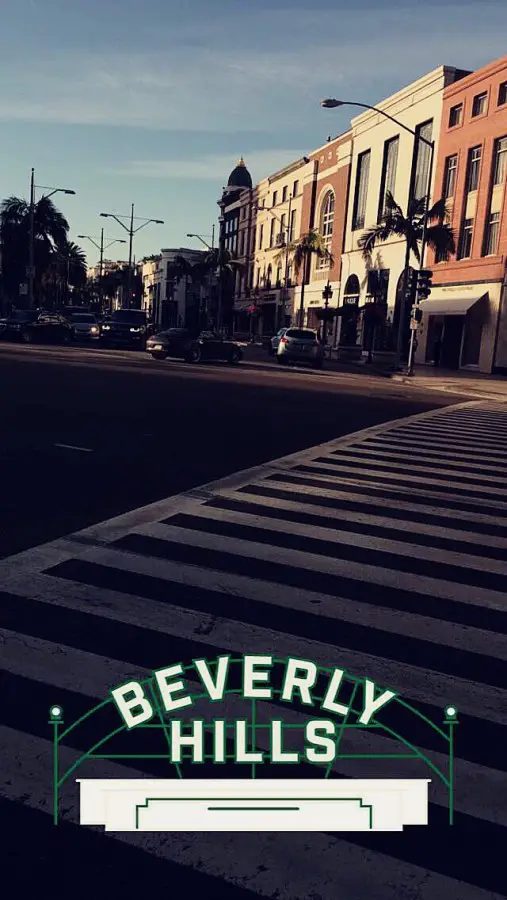 | Explore Hollywood Boulevard |
This is the ultimate touristy spot of the city and, nonetheless, an obligatory experience. You can easily spend an entire afternoon in Hollywood walking along the Hollywood Walk of Fame or Shopping at the Hollywood & Highland Shopping Center. If you are that corny person (like me) that loves street performers, there are plenty that set up along the boulevard throughout the day.