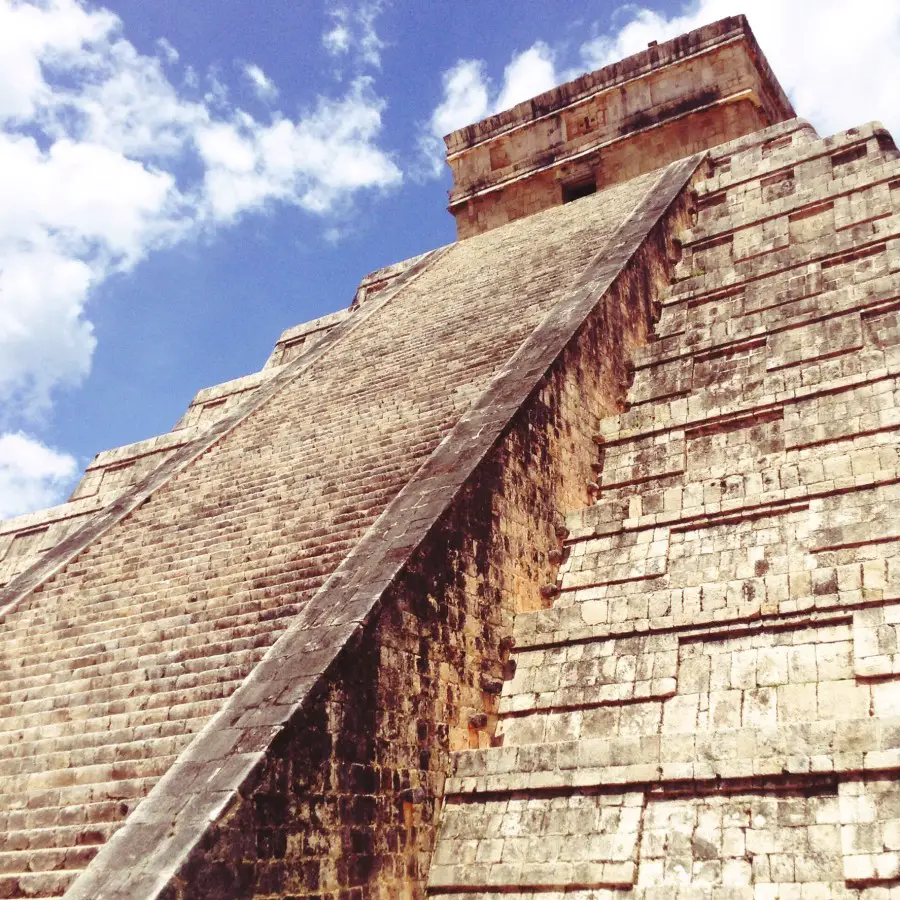 At the mouth of the well Itza
|Yucatan, Mexico|
It has been long an unexpected hiatus, but I'm finally back to reflect on my most recent travel experience in Mexico. Outside of the luxuries of the city of Cancun and the Quintana Roo state lies a very extensive history and culture. If you are planning on traveling to Cancun in the future, reserve some time to go to Chichen Itza and the other beautiful sites that the region has to offer.
---
Il y a longtemps été et interruption inattendue, mais je retourne enfin pour réfléchir à mon experience plus récent au Mexique. A l'extérieur du luxe de la ville de Cancun et Quintana Roo est situé une histoire et une culture très vaste. Si vous planifiez voyager à Cancun à l'avenir, réservez du temps pour aller à Chichen Itza et les autres beaux sites que la région a offrir.
---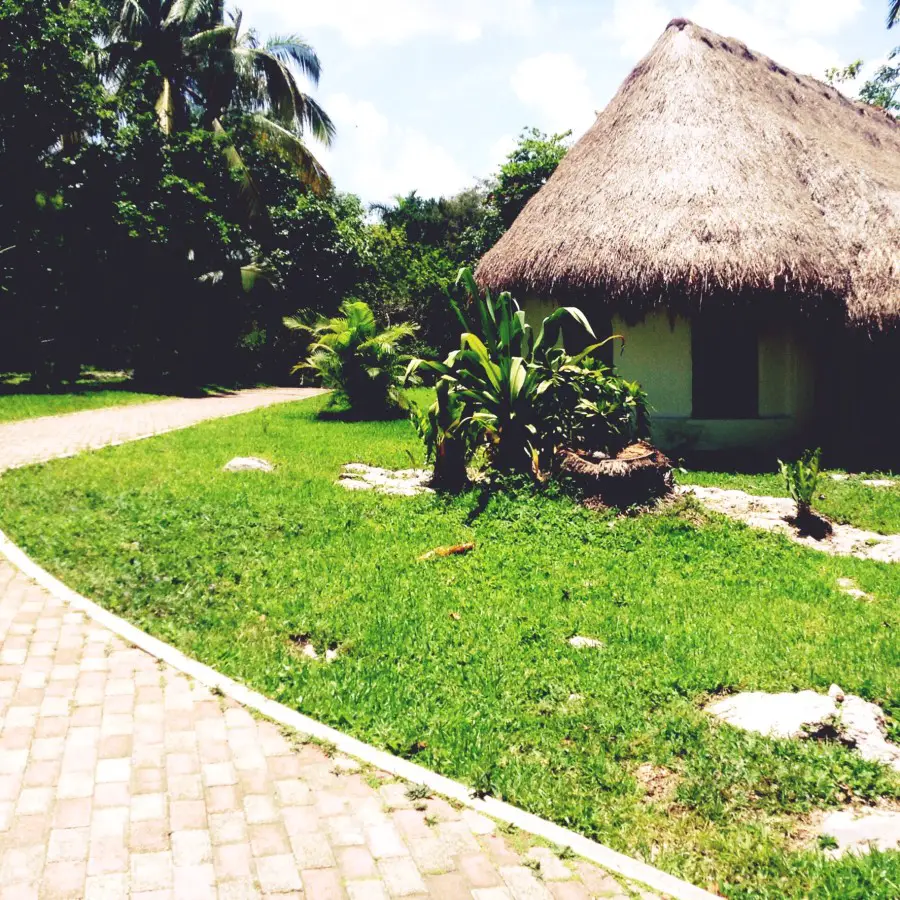 On the way to Chichen Itza, we stopped in a Valladolid where many people with Mayan heritage still live today. There is a significant number of people who are monolingual in indigenous languages such as the Mayan language, although the predominant language in  Mexico is Spanish.
---
Sur le chemin de Chichen Itza, nous nous sommes arrêtés dans à Valladolid où beaucoup de gens avec le héritage Maya encore habitent aujourd'hui. Il y a un grand nombre de personnes qui sont monolingues dans les langues indigènes, telles que la langue Maya, bien que la langue primaire au Mexique soit espagnol.
---
One glimpse of this breathtaking temple will demonstrate why Chichen Itza is the most visited archaeological site in the country and one of the 7 wonders of the world. The temple, located in the Yucatán Peninsula, is essentially a Mayan Calendar with 365 steps – one for each day of the year.
---
Un aperçu de ce temple incroyable peux démontrer pourquoi Chichen Itza est le site archéologique le plus visité dans le pays et l'une de la sept merveilles du monde. Le temple, situé dans la péninsule du Yucatán, est essentiellement un calendrier Maya avec 365 marches – une pour chaque jour de l'année.
---
Chichen Itza was a full day visit that required some planning. The bus ride to Chichen Itza is about 2 to 3 hours from Cancun. Yucatan offers an authentic Mexican experience, one that might be refreshing after a week in Cancun, and should not be missed.
---
Chichen Itza est une visite d'une journée complète qui exige de la préparation. Le trajet en bus à Chichen Itza est d'environ deux à trois heures de Cancun. Yucatan offre une expérience mexicaine authentique, celui qui pourrait être rafraîchissante après une semaine à Cancun et il ne doit pas être manquée.
---