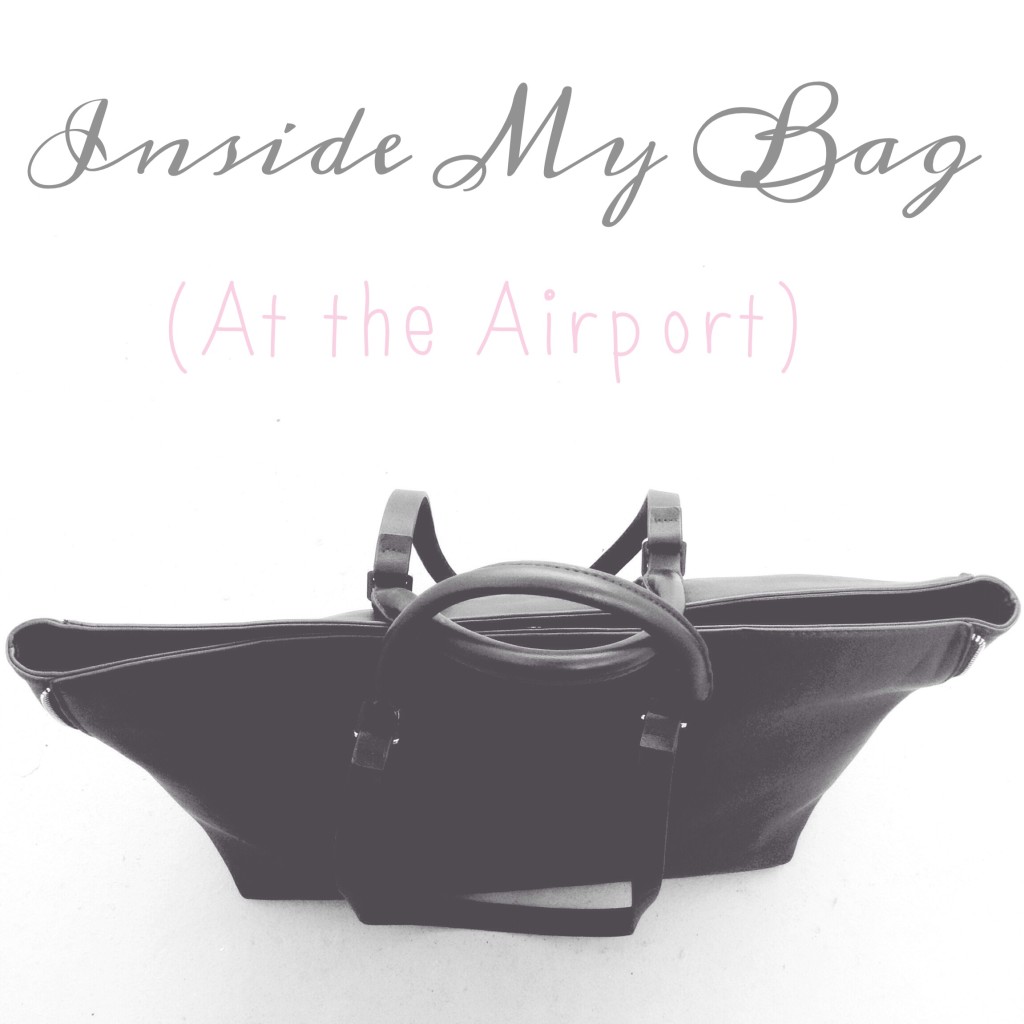 As I travel back to the west coast, I wanted to highlight a few of the items I always keep in my bag on travel days! Hopefully sharing a few of items will give others ideas and ways to avoid the typical airport and airplane stress.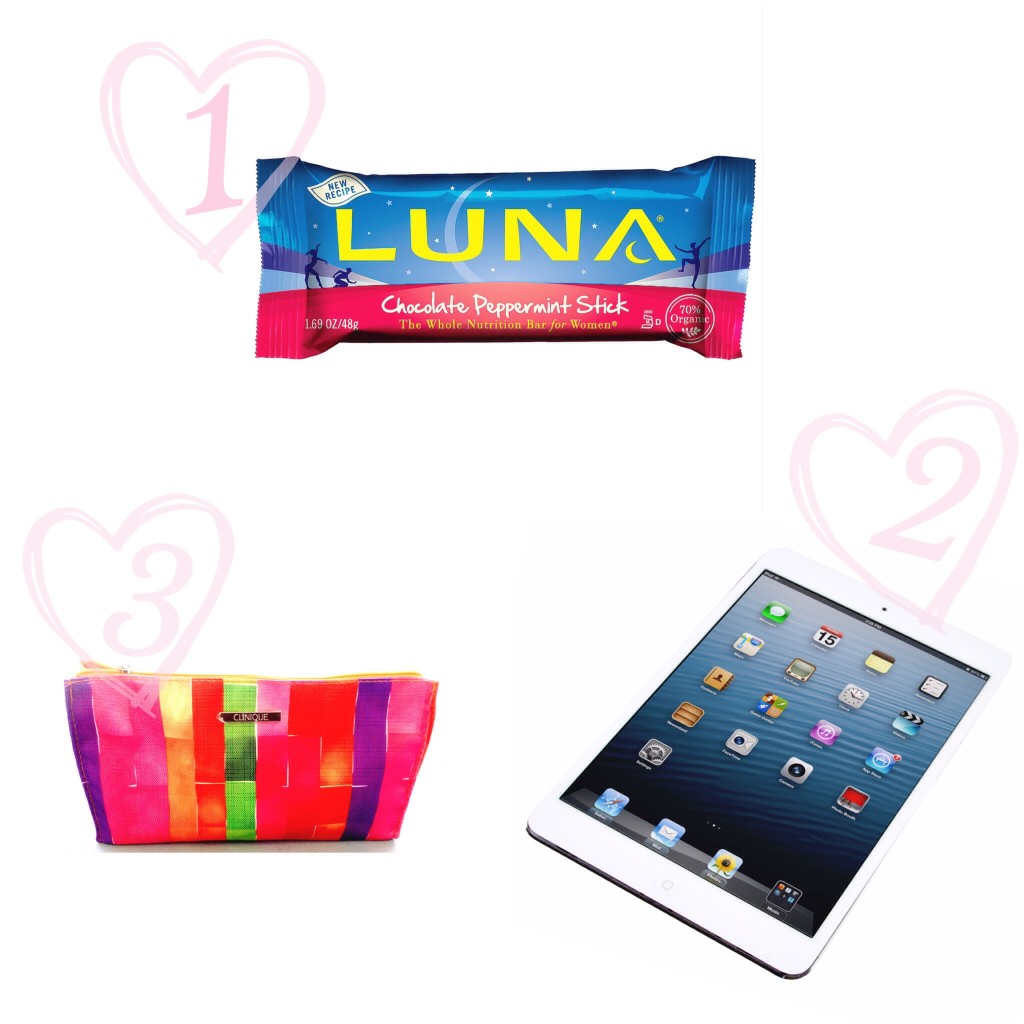 1. Protein Bar
I always keep one or two Luna or Kind bars with me when traveling. Your normal eating schedule will probably be thrown off and it can be so easy to forget to eat. Before you know it, you're on the plane and starving with 4 hours left of the flight!
2. Tablet
This is probably a little obvious, but I always bring my iPad with me especially if I'm not traveling with my laptop. Even if you don't want to pay for the airport wifi, it's a great way to keep busy with ebooks or music or even just planning.
3. Makeup Bag
I am one of those people who wears makeup to the airport even though I do intend on sleeping through my flights. It's just I've always believed in looking presentable, and even semi-professional when traveling. So, I keep a small makeup bag with me to keep it fresh.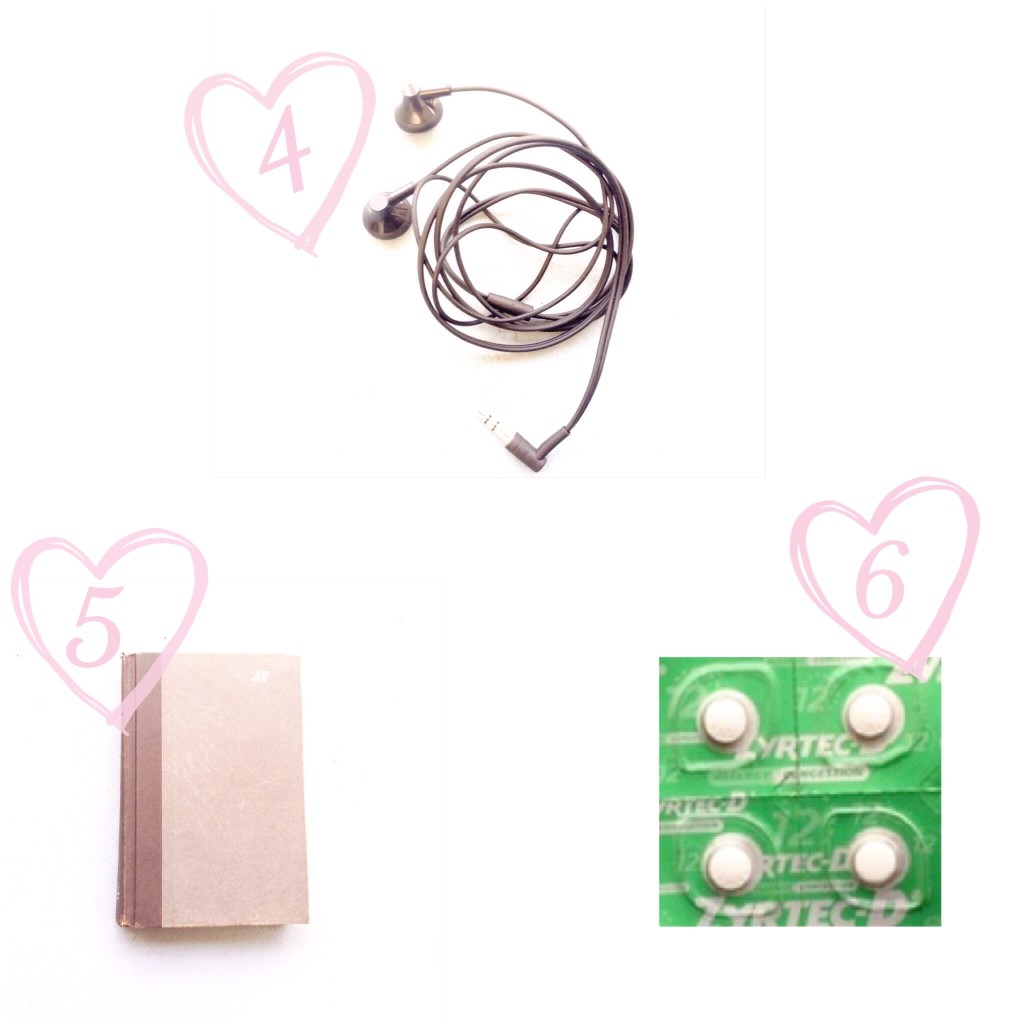 4. Headphones
Need I say more?
5. A Book
And of course, a good book to take your mind of the stress of having possibly missed your flight or spending an extra 30 minutes at security.
6. Allergy Medicine

If you're like me, then you know the pressure drop on a plane can be brutal on your entire sinus area. Having excruciating ear pain during a landing can be an unwanted travel memory. Though, I've only met a few people who are extra extra sensitive to it and I'm definitely one of them! The allergy medicine expands your passageways so that you're slightly less sensitive to the pressure.
Happy Traveling!