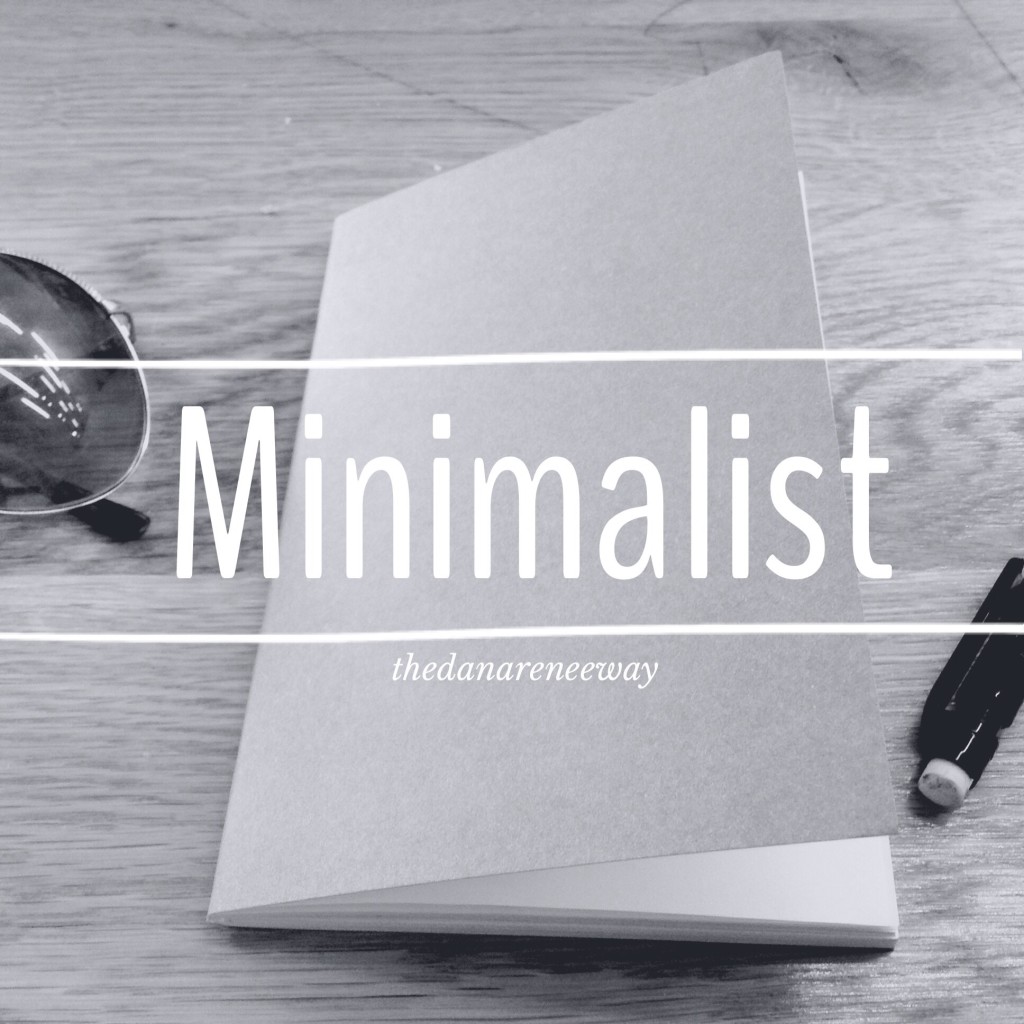 Entering the working world right out college can be a bit overwhelming for many different reasons. The shift to being surrounded by your peers 24/7 and worrying only about classes and grades to being thrown into the real world with real life problems is nonetheless a shock. Suddenly, you're in charge of everything in your life all at once. It can be liberating and petrifying at the same time. But, it can be a whole lot worse if your life, including your living space and work space, is not in order. As an aspiring lawyer, I'm on the quest to organize my life before law school begins to takes over my life. Hopefully, you'll pick up a few tips and find comfort in knowing you're not the only young professional overwhelmed with life.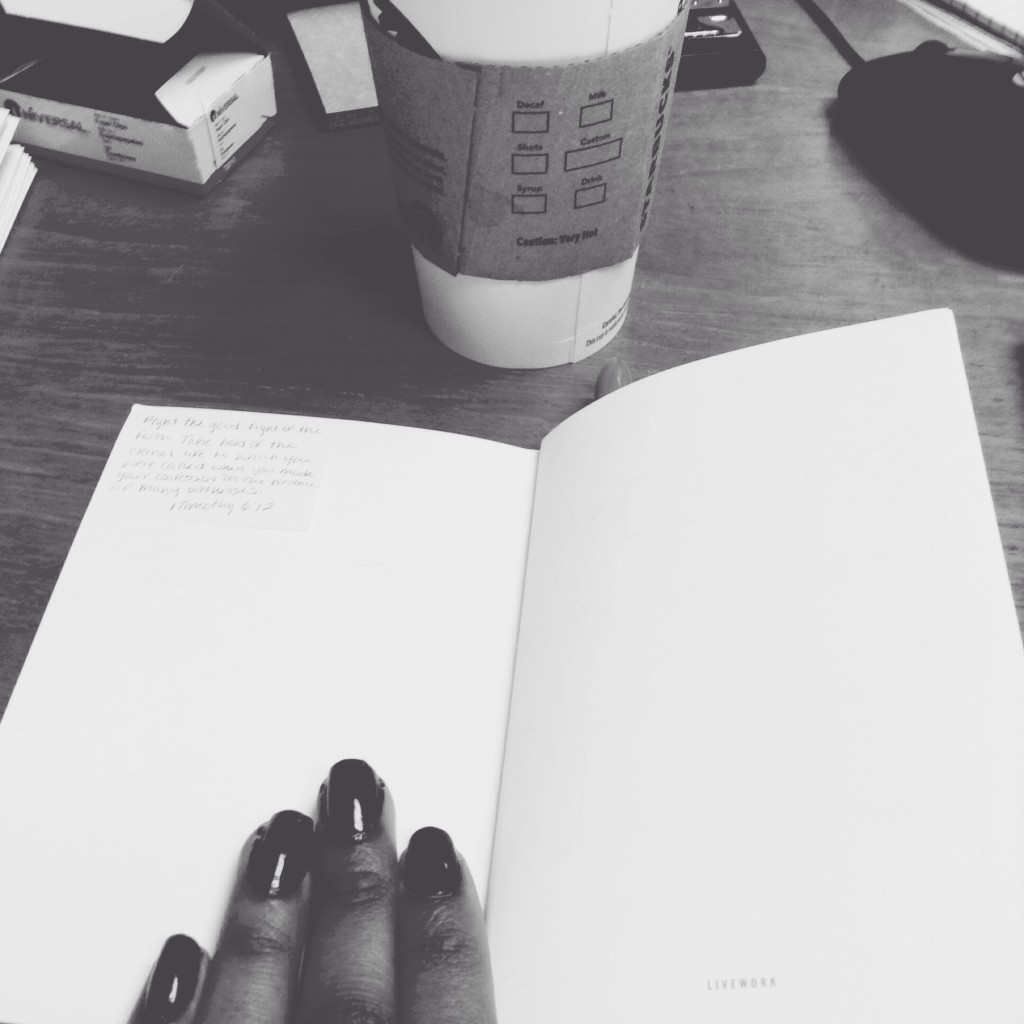 | Keep a Calendar and/or Schedule |
Keeping an actual planner is vital, especially if you have multiple areas of your life that require planning. If you're like me, then you know working, managing law school applications, and keeping track of your personal life can be a true struggle. Literally, even with iPhones and iPads and every technological advancement on this earth, I think my life would be so chaotic if I never wrote anything down. It's hard for me to imagine only using my Apple calendar to plan everything. I use my iPad/iPhone calendar for events and meetings and my planner mainly for tasks. If you're not a planner person, then there are ways around it but having some type of system will definitely help you keep your sanity.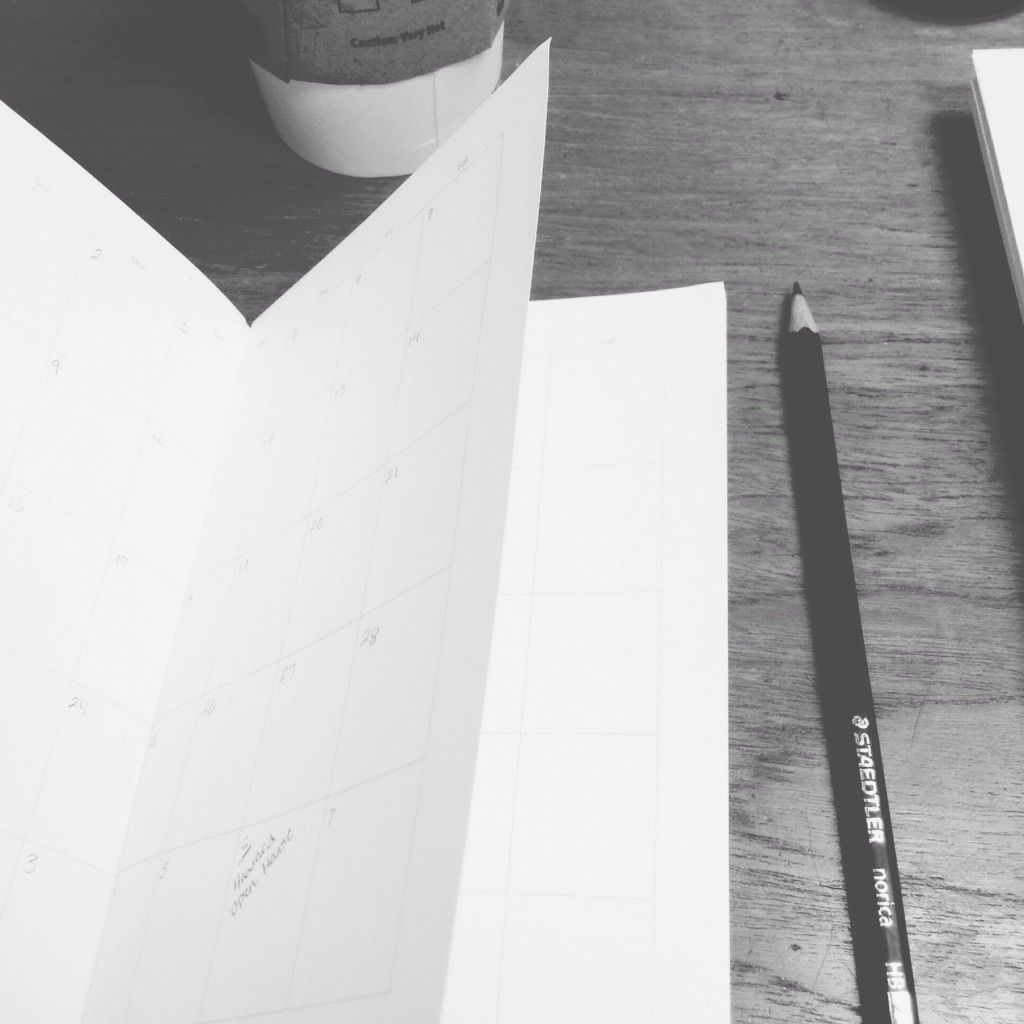 | Find Your Favorites |
Using your favorite tools and gadgets can make organization a little bit less dreadful. I'm slowly working my way up to a first class home office with personalized stationary and unique supplies. I'm a firm believer of leaving hints of your personality and professional style on everything you do. The Staedtler pencils were a gift from my LSAT prep course instructor. On our last day of prep, he took pity on us and bought each student a pack of these special German pencils with hope of bringing our spirits up. I'm sure every one was still panicked about sitting through that exam but at least we all had lucky German pencils. I recently stumbled across an LA-based brand called Poketo. After spending two hours browsing their website and trying to avoid spending a fortune on stationary, I finally ended up buying the minimal planner as a 'test drive' product. It's open dated so you can use it whenever you want. That's the best part…no more buying planners and then realizing in December that you've only used 4 pages all year. Needless to say, I love Poketo and will definitely keep them in mind.
| Style Counts |
I'm really preaching to myself on this one. Keeping everything to minimum has been a daily struggle and I know I have a ways to go before I become a pro at organization especially when it comes to my wardrobe and my makeup. Minimalism doesn't necessarily mean downsize. In fact, I refuse to get rid of my clothes and makeup (you can call me a hoarder, that's fine). It does however mean creating a few signature & somewhat simple looks. For example, as much as I want  to be a makeup guru, I'm not really. Don't get me wrong, I will still go into Sephora and accidentally buy everything. But, I'd rather find a few good looks for a few different occasions and stick with them until it's time to switch it up. Last week, I picked up this new CK one pure color lipstick from Calvin Klein and was so surprised. At first I was nervous to buy it because it's not as pigmented as my favorite MAC lipsticks but I think that's what gives this color a lightweight & professional look. The same goes for my professional wardrobe. While I have a little bit more fun with my after hours style, I like to stick with the basics for my 9 to 5 look. At least until I have the money and time to splurge on Olivia Pope statement pieces. My all time favorite business look is the all black ensemble with a white or cream colored blazer, topped off with a statement necklace. You can never go wrong with it!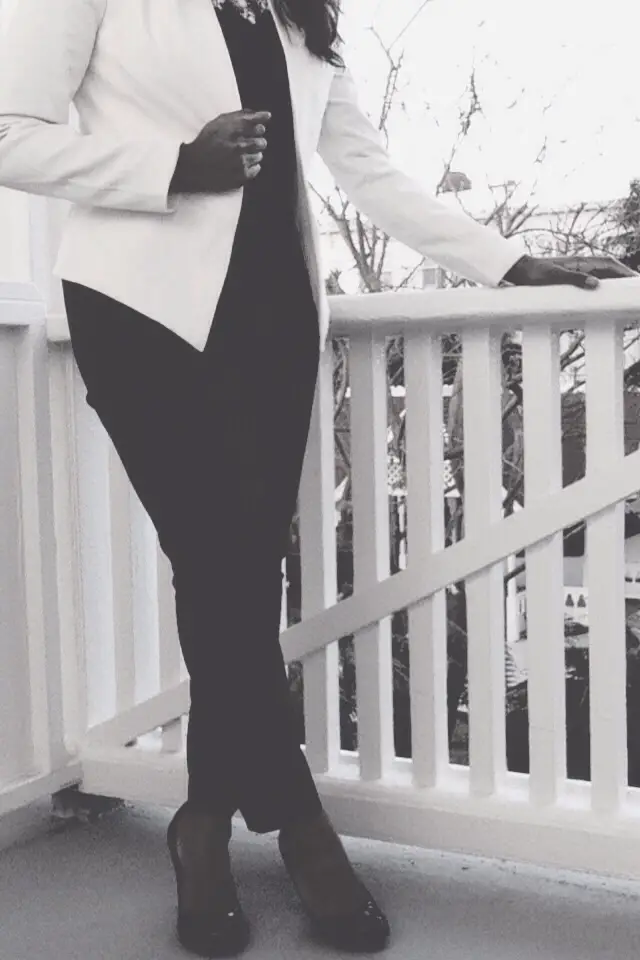 | Shop the Post |
TopShop Black Slacks similar
Also, be sure to follow along on Facebook, Bloglovin, & Instagram!