Juste
48 rue Laffitte, 75009, Paris, France
PERFECT FOR | SEAFOOD LOVERS.
The Price | $ (€10-15)
The Vibe
Situated on the corner of a street in quaint area of the 9th arrondissement. Half marché, half seafood joint. Perfect for a chill dinner in a more quiet space. Juste is where experienced the best customer service in all of France.
The Cuisine
Quite possibly the most affordable seafood spot you will find in Paris. I know this because I double checked by going twice in one week. The menu is very simple and the poisson du jour changes and is usually served with potatoes in a light buttery cream. The crab claws are served with mayonnaise and bread for creating a crab tartine. The half lobster seemed to be a very popular choice. Juste is known for their mussels, so you can't go wrong there. I recommend adding a side dish. There is a choice of a chickpea salad, black ink fusilli pasta, or the vegetable of the week.

Lieu noir avec des pommes de terre | Saithe with Potatoes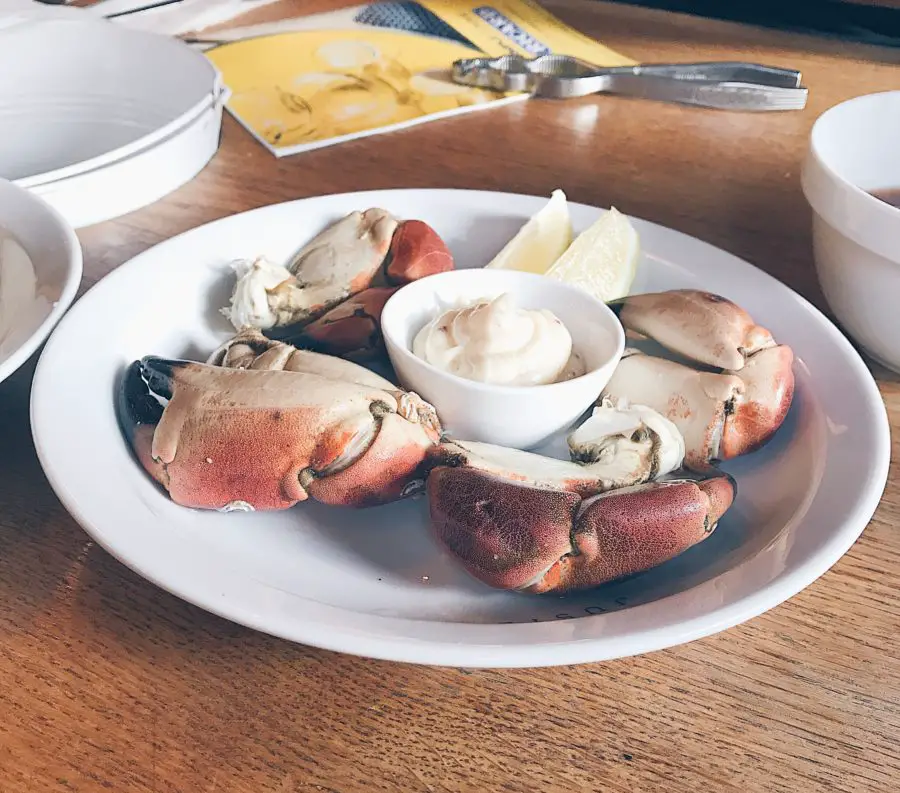 Pinces de tourteau | crab claws served with mayonnaise (I prefer to eat my crab with butter, so it was kindly served as a substitute)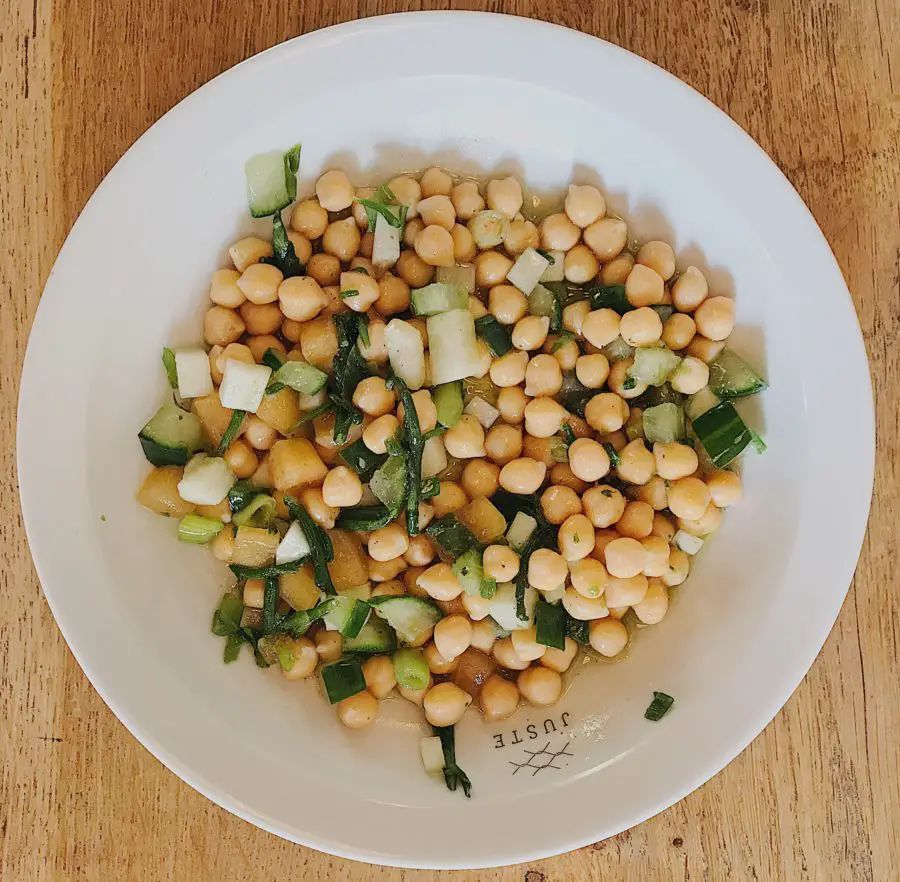 Chickpea Salad with Cucumber, Papaya, Turnip, Salicorne, and Green Onion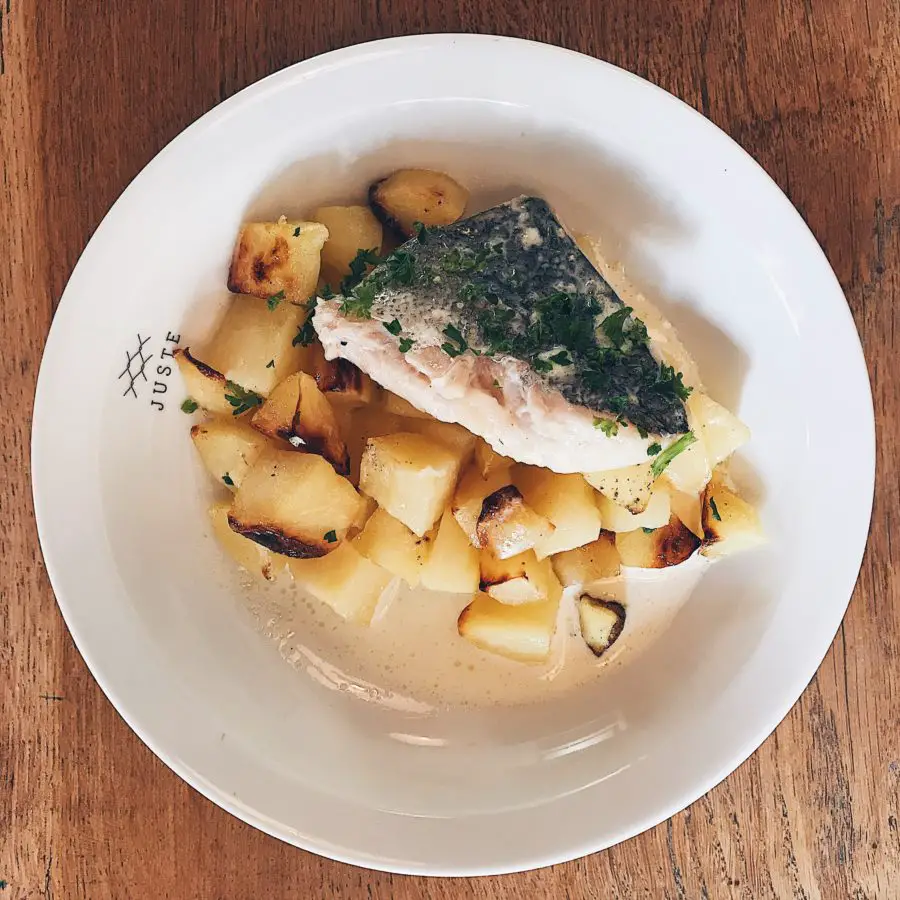 thedanareneeway