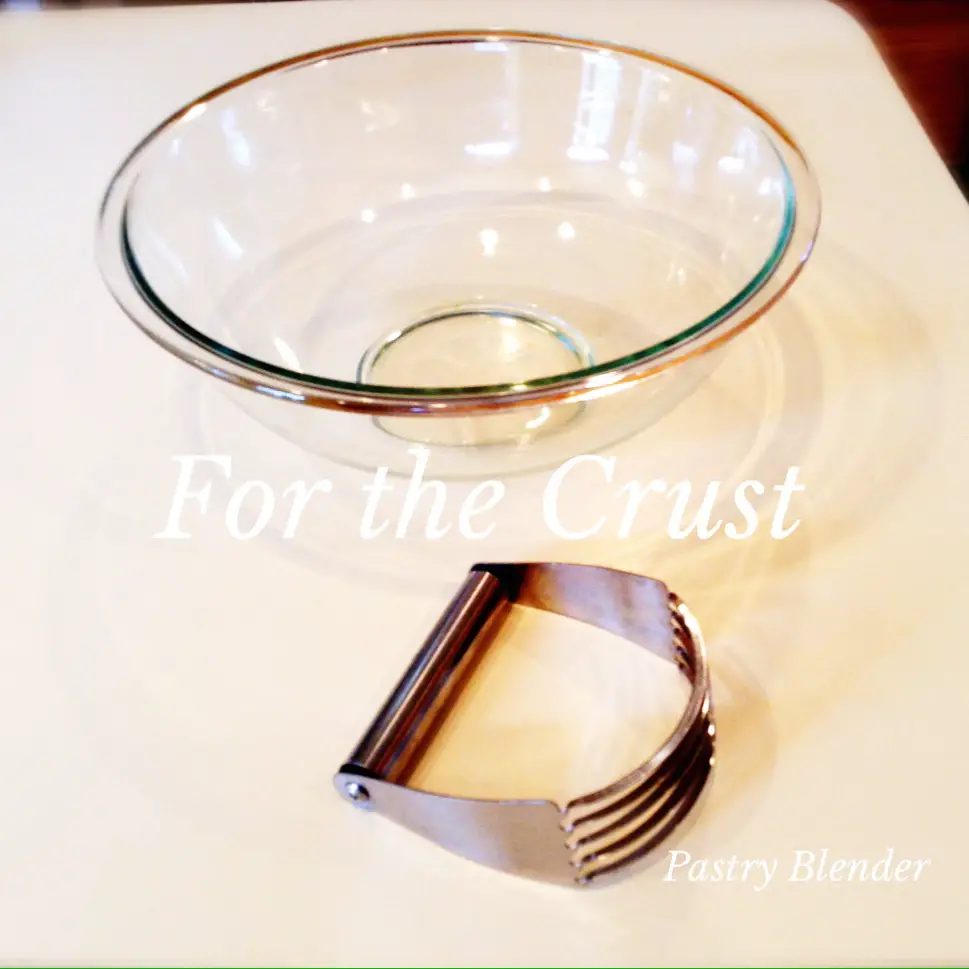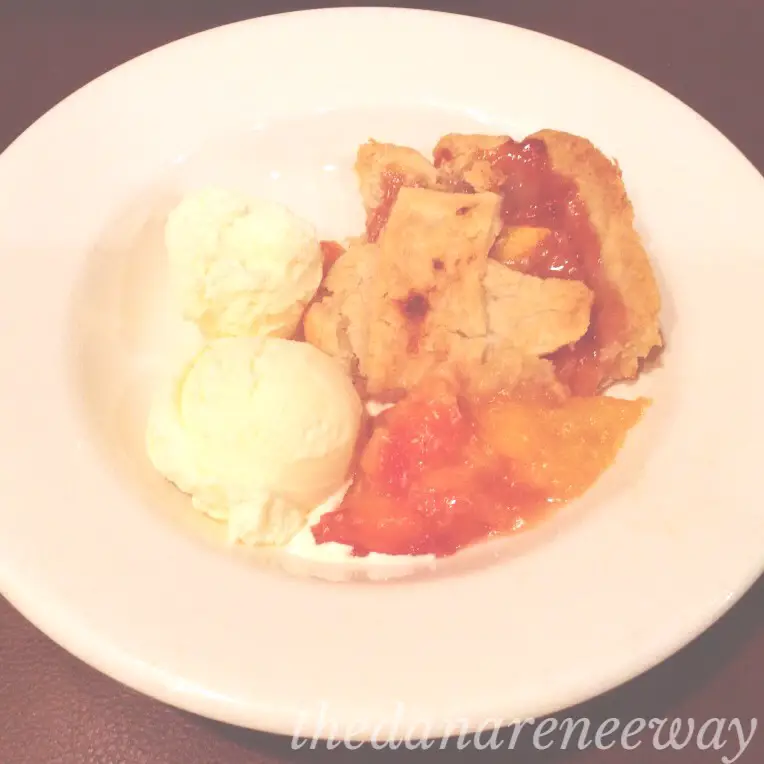 Cobbler, Cake. It's all the same….non-diet food. Technically, I'm not from the south. And, technically I'm not from the city. Although, I live extremely close to both. So, I guess you could say I'm torn between the two. Maybe it's all those years I spent in Richmond that have really brought the 'southern' part out of me…I don't know. Regardless, I can always go for some good ole southern cuisine. In the spirit of summer, (and Father's Day to succumb to my dad's adoration for fruit pie) I made my Fresh Peach Cobbler.

To make the dough, I used a pastry blender – which, I generally prefer over a mixer or food processor when making doughs and crusts. It definitely takes more elbow grease, but I find that I can control the consistency more (plus, its a great chance to fit in a mini-workout for those triceps!) Making Peach Cobbler is a great way to learn how tedious it is to peel peaches. But, it's worth it I promise! I used about 10 peaches, but you can use more if you have a larger dish.

And, of course, served with vanilla ice cream!  Now, I must warn you, if you're on some type of diet, do not cook this! Even if you don't plan on eating it…it's too risky!
RECIPE COMING SOON
Click here for a full list of Dana Renée's Recipes