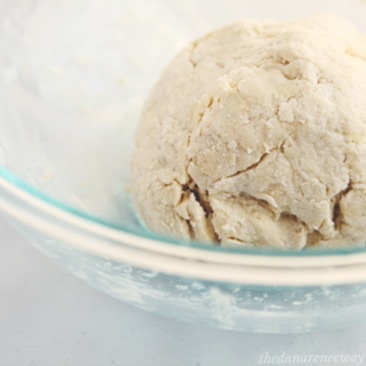 Everybody knows that the best pies are from scratch! Now that the holidays have passed and I've had my fair share of apple, sweet potato, AND pumpkin pie, I'm ready to explore new recipes for the upcoming summer pie season (hello blueberry pie!). But, until then, perfecting my homemade pie crust has been priority.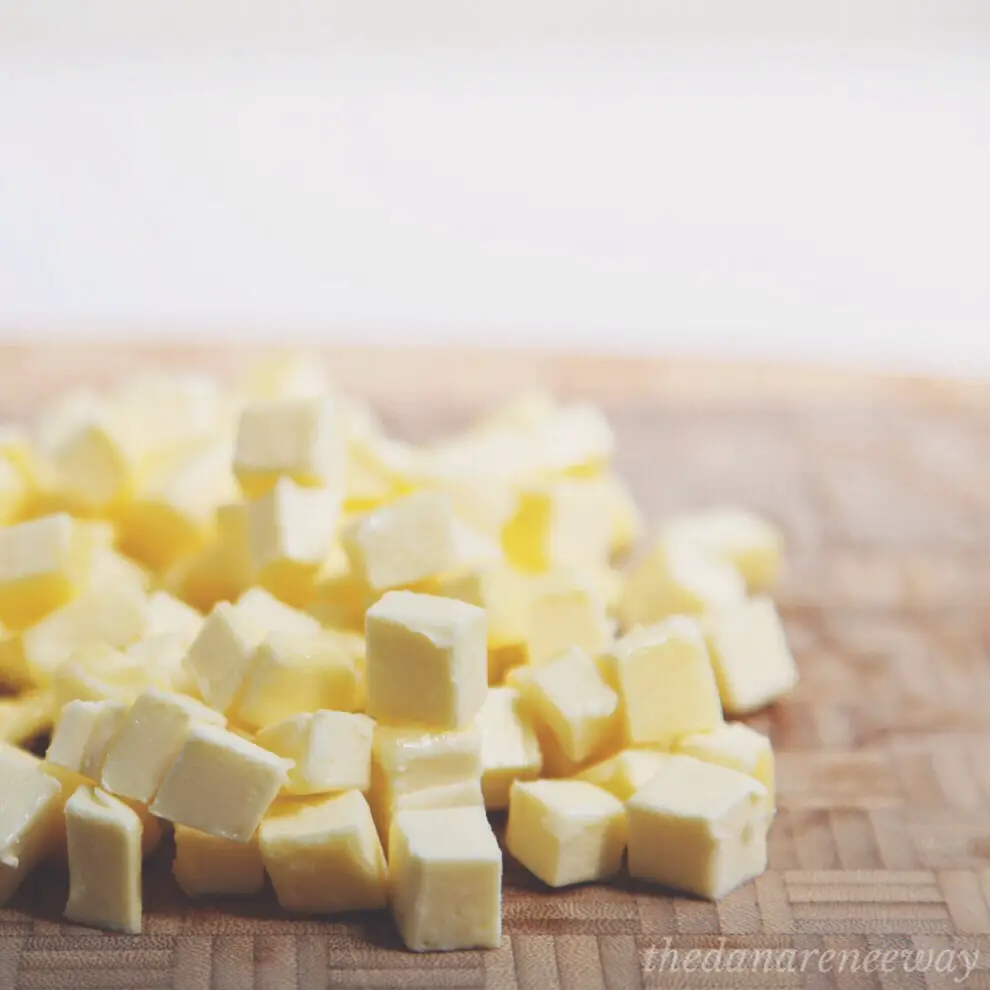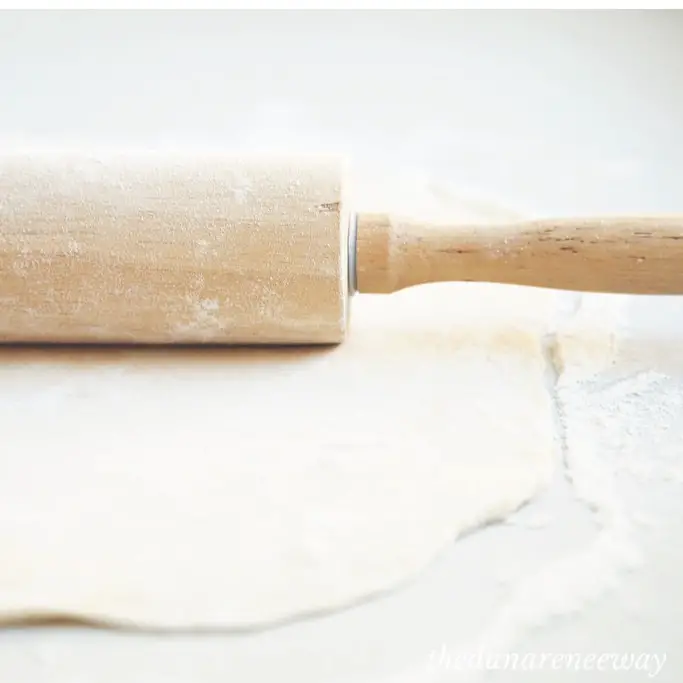 2 1/2 cup all-purpose flour
1 1/2  sticks cold butter, cut into dice
1/4 cup of shortening (2 ounces), frozen and cut into 1/2 inch cubes
1/2 cup of ice cold water
In a large bowl, combine flour, butter, and shortening and mix using a pastry blender. When the clumps in the mixture are the size of peas, drizzle cold water to moisten the dough.
Press the dough into a ball (cover your hands in flour if the dough is a bit sticky) and divide the dough into one large ball and a smaller ball.
Wrap dough balls in wax and/or plastic wrap and refrigerate for at least 30 minutes. When pie filling is ready, remove the dough from the refrigerator and cover a flat surface with a thin layer of flour and use a rolling pin to roll dough balls into flattened disks. Place the larger half into a pie pan and the smaller half over the pie filling.