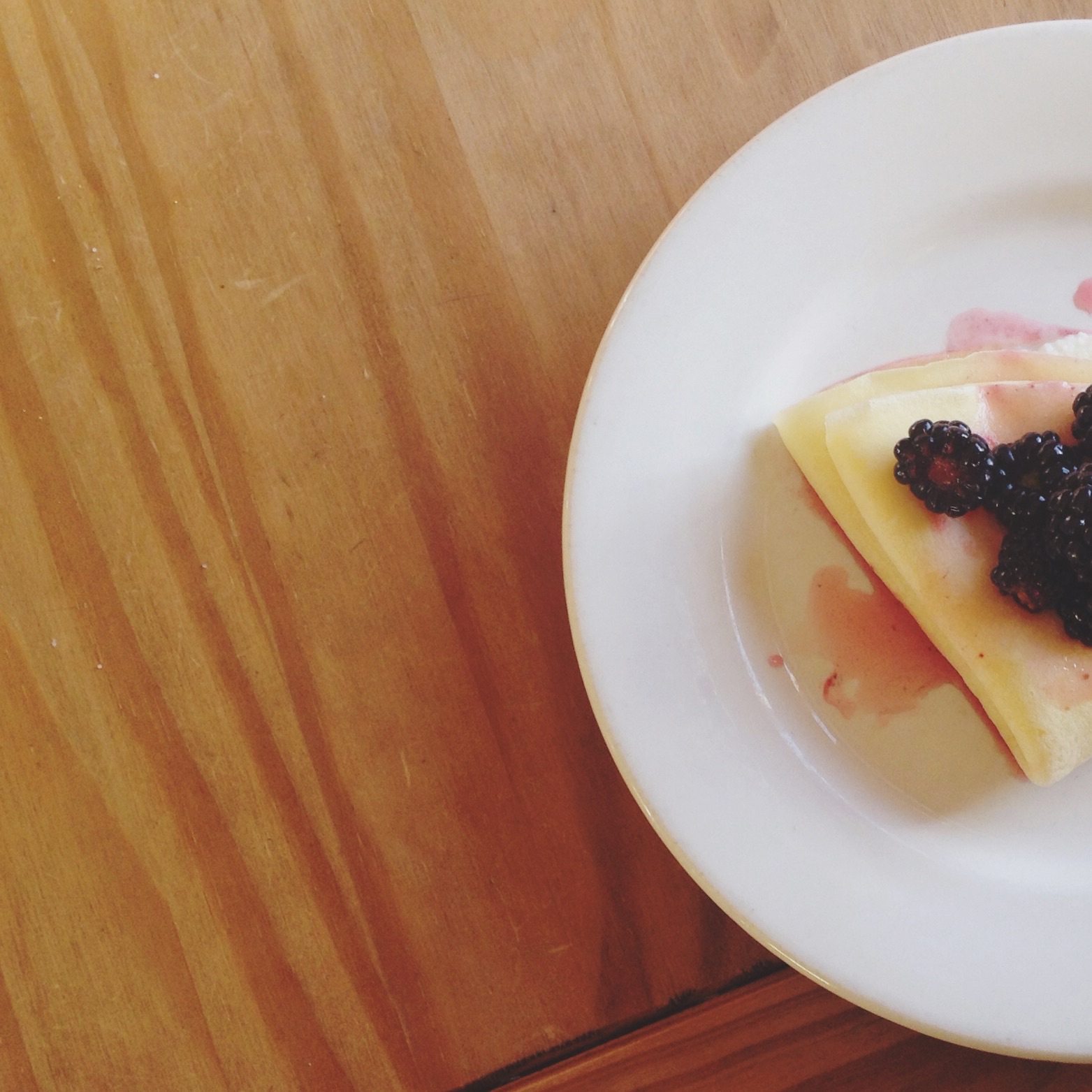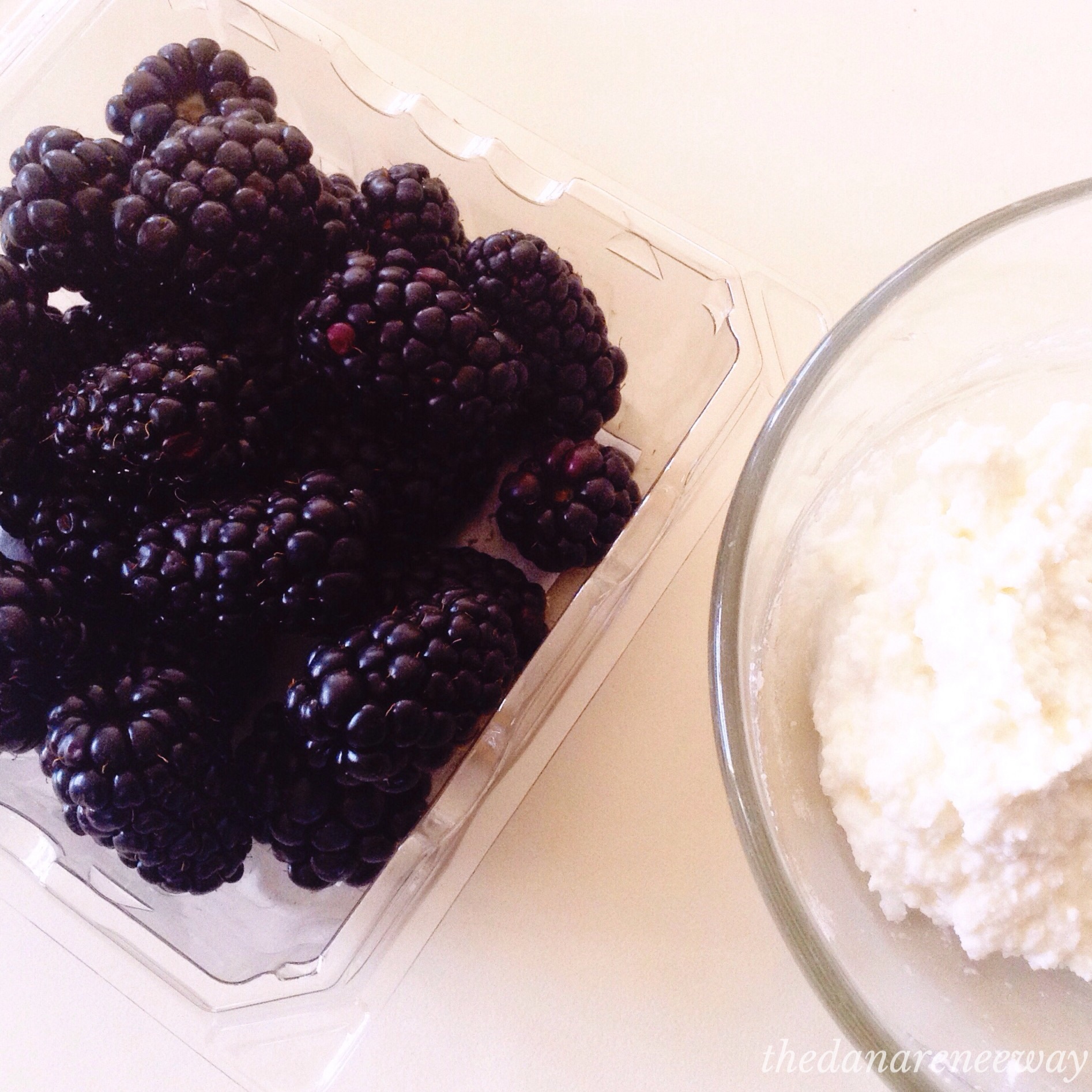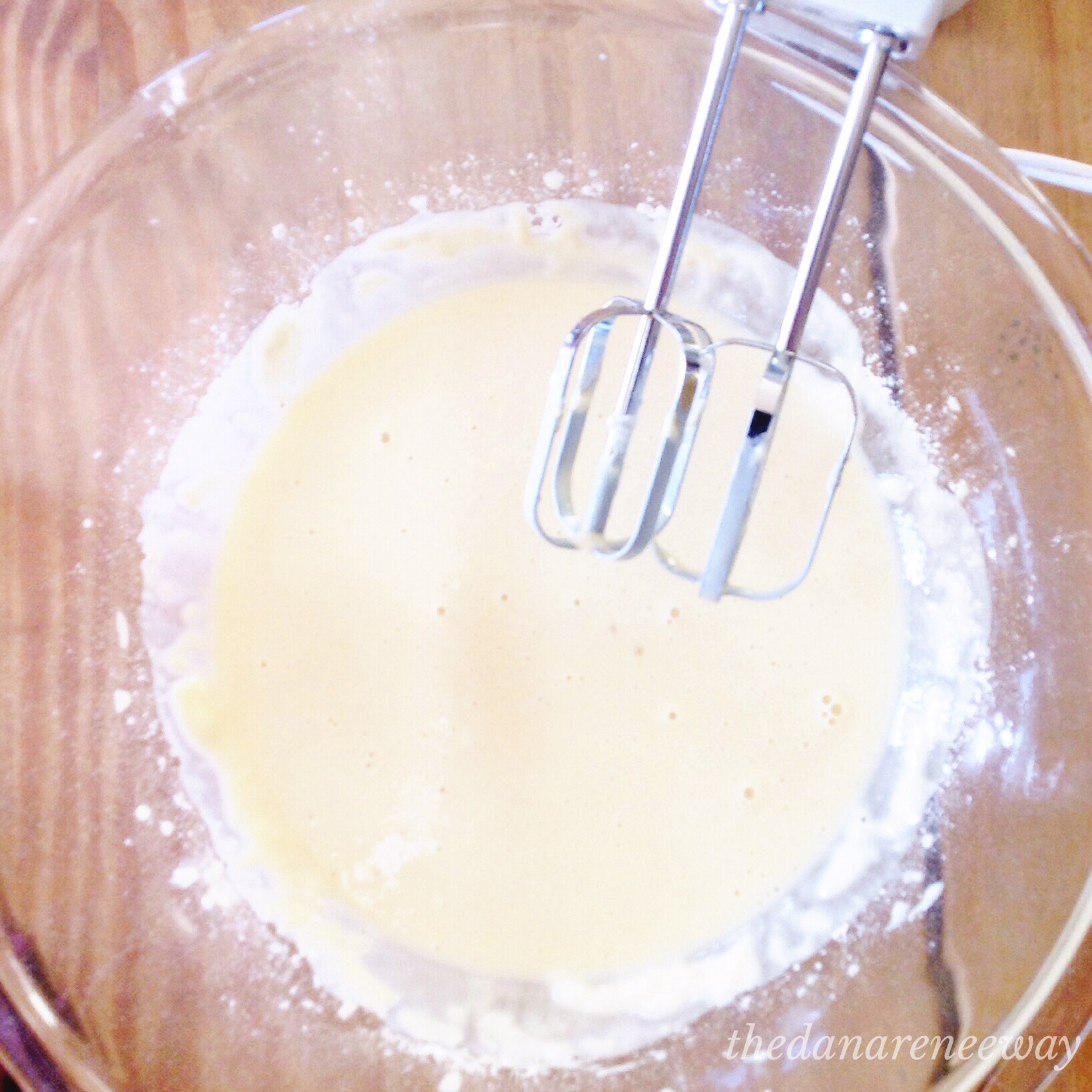 Let me introduce you to the easiest crepe recipe in the world. Crepes are pretty much the most versatile dish – ranging from sweet to savory and everything in between. Please believe me when I say that there is a crepe dish out there for you. Lemon sucre, preserve-filled, nutella, bananas, strawberries – the possibilities are endless. But, for me, I absolutely cannot resist a handful of fresh blackberries. I remember the first time I went blackberry picking and I spent more time eating the berries off the vine than collecting them.
Still, my family and I made it home with enough berries to make a delicious blackberry compote to serve over vanilla ice cream. This was a beautiful beginning of a series of blackberry recipes that my mother and I began to develop, including a decadent blackberry pie. Sharing this recipe for my ricotta filled crepes topped with fresh blackberries is helping me cope with the nostalgic feeling I have of both blackberries and Europe. Although I missed this blackberry picking season, I picked up a handful of fresh blackberries from my local supermarket, rolled up my sleeves, and went straight to work.
J'aimerais vous présenter à la plus facile recette pour les crêpes dans le monde. Les crêpes sont un plat aux nombreux modes de préparation – de sucré à salé et tout entre les deux. Veuillez me croire quand je dis qu'il y a une crêpe pour vous. Sucre citron, confiture, nutella, banane, fraises – les possibilités sont infinies. Mais, moi, je ne peux pas résister une poignée des mûres frais. Je me souviens de la première fois que j'ai cueilli des mûres et je suis passée la plupart du temps manger les mûres plutôt que les ramasser.
Pourtant, ma famille et moi, nous sommes rentrés chez nous avec assez de mûres pour faire un compote des mûres servi sur la glace vanille. C'était le début beau d'une série des recettes avec les mûres que ma mère et moi avons commencé à developper, notamment une tarte aux mûres décadent. En partageant cette recette pour les crêpes qui sont pleins de la ricotta et recouvrit avec les mûres frais, je surmonte le sentiment nostalgique pour des mûres et l'Europe.
 Ricotta Filled Crepes with a Lemon Blackberry Topping
1/2 cup milk
1/2 cup water
1 cup all-purpose flour
1 egg
2 tablespoon sugar
Cooking spray (for greasing the pan)
3/4 cup ricotta cheese
1/2 cup of fresh blackberries, halved
2 teaspoon lemon juice
powdered sugar (optional)
–
Combine milk, water, flour, egg and 1 tablespoon of sugar in a large bowl and use an electric mixer to mix the batter until smooth. Spray a thin layer of cooking oil to lightly grease the bottom of a small frying pan. Turn on the stove to low heat and let the pan heat for about 1 – 2 minutes. The batter is pretty thin so I recommend using a ladle or large cooking spoon to control your pouring if you think you might accidentally pour too much batter into the pan. Pour a thin layer of batter, just enough to cover the pan and cook for about 1-2 minutes before flipping. Cook for about 30 seconds on the other side and then remove from heat.
In a small bowl, combine the ricotta cheese and the remaining 1 tablespoon of sugar. Lightly stir, fully combining the mixture and slightly smoothing out the ricotta cheese. In another small bowl, toss blackberries and lemon juice and set aside. Spread a thin layer of ricotta cheese onto one side of the crepe and fold into quarters. After filling each crepes with the cheese mixture, top with the lemon-blackberry topping and garnish with powdered sugar.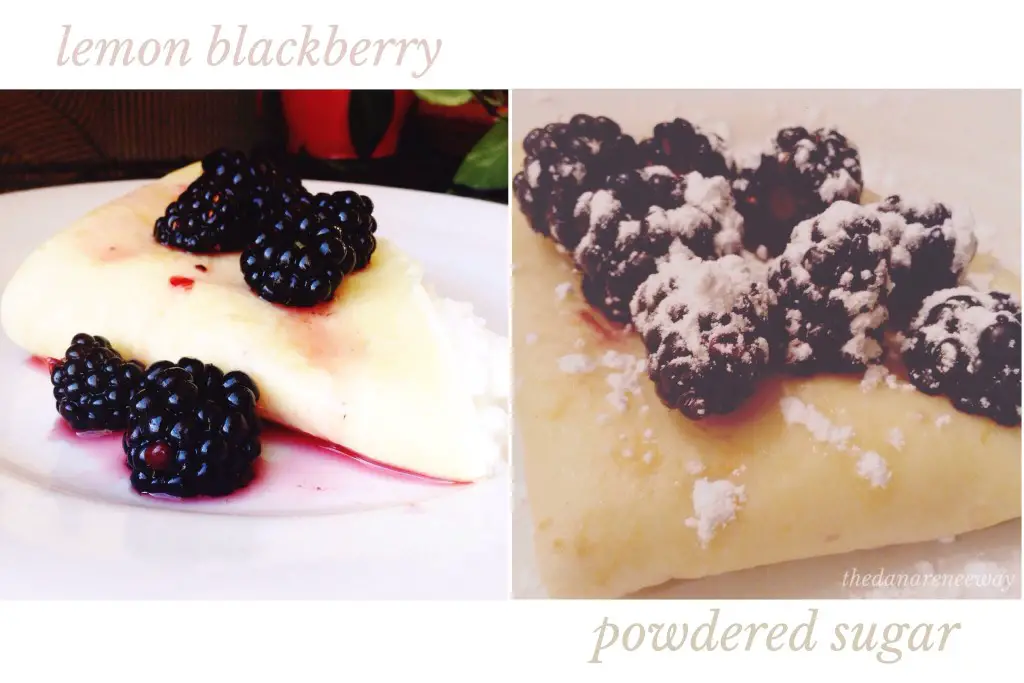 Feel free to mix and match the topping & filling! I tried the lemon ricotta topping and then opted for a more plain powdered sugar option for the second round. And when the blackberries ran out, nutella is always the answer.