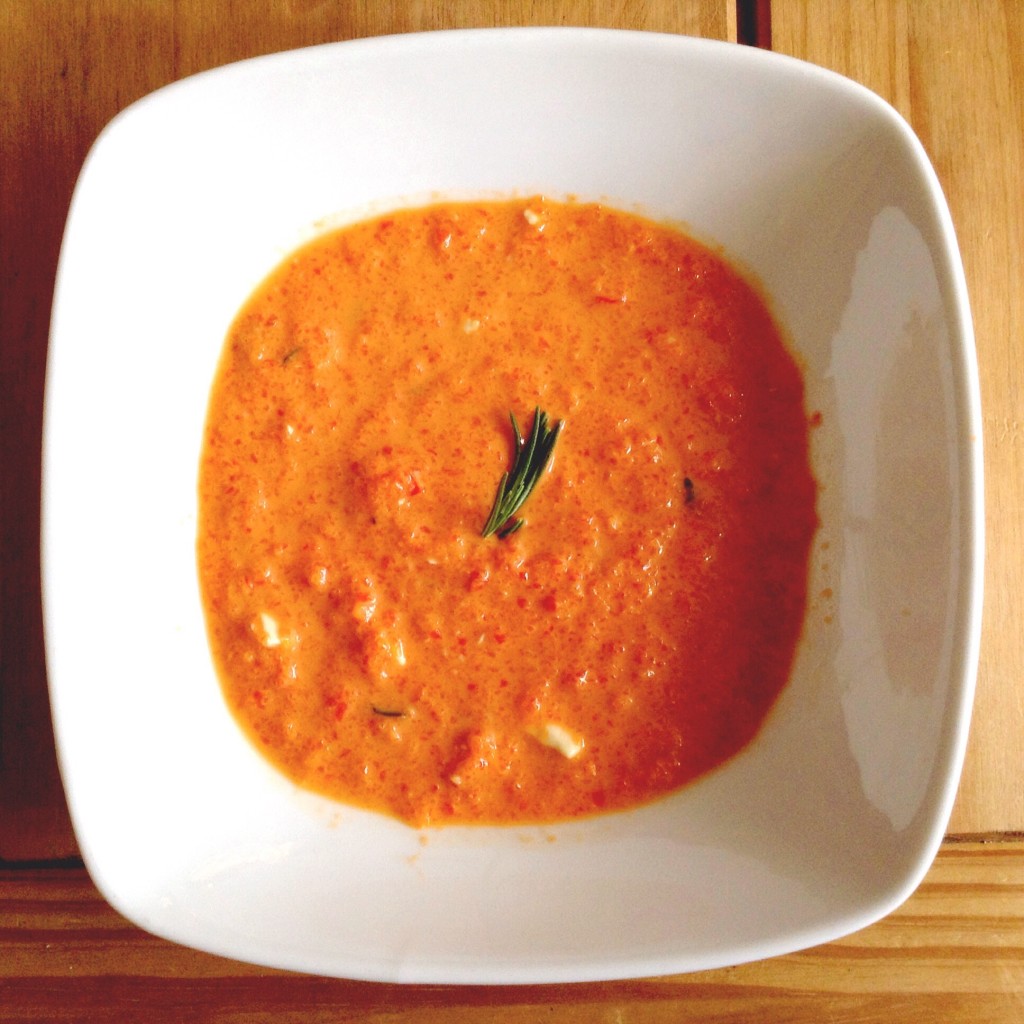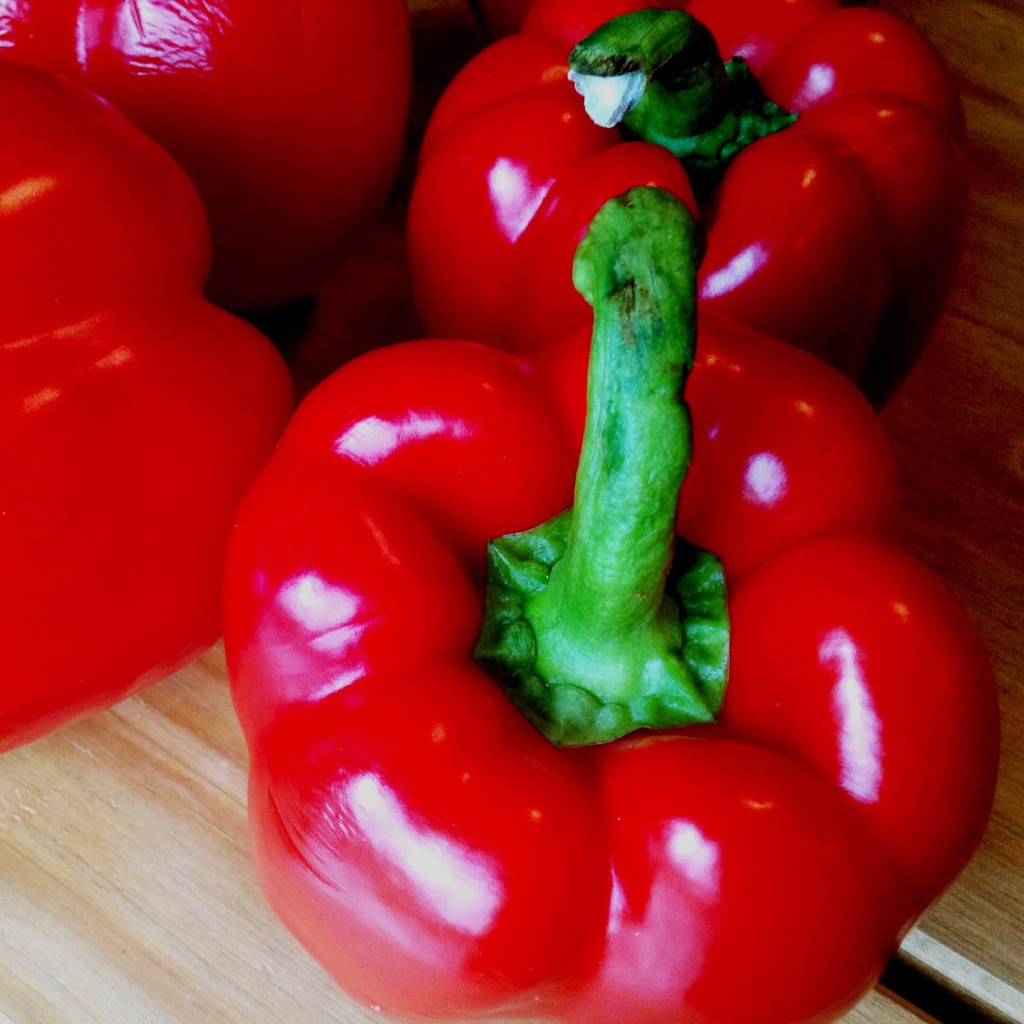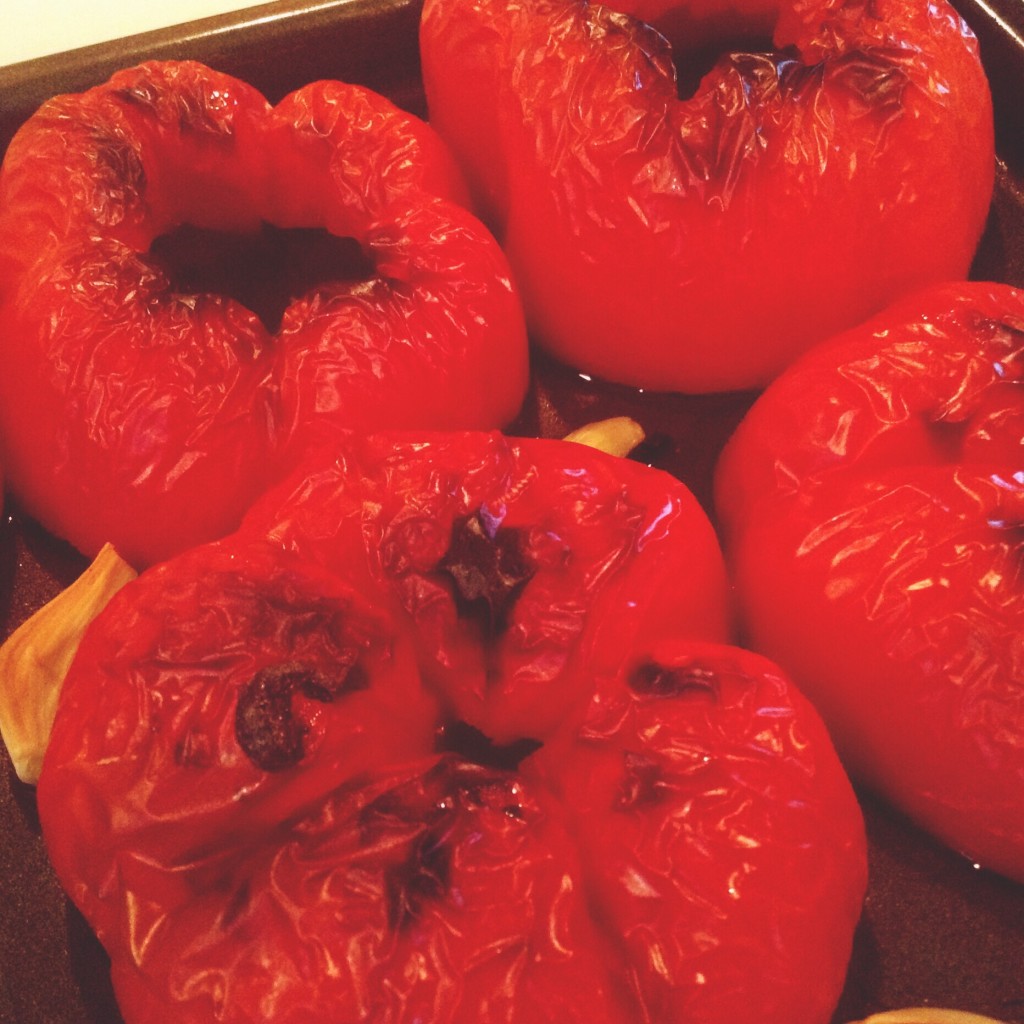 Finally emerging from the Test Kitchen is one of my favorite soups of all time (besides French Onion Soup). If you read the test kitchen post, then you'll know that this recipe was inspired by my alma mater, University of Richmond. Creamy and savory are two of its best qualities and, once I graduated, there was just no way that I could give it up. With this soup, I can soothe my nostalgia and vicariously relive the experience of rushing out of class to beat the cafe line in the business school.
I didn't anticipated having this recipe ready so soon after the test kitchen post. But I was so determined to get this soup closer to where I wanted it to be, especially since nostalgia kicks in ever so often. Looking over my notes from the test kitchen allowed me to remember what changes I needed to make in order to perfect the recipe. If you have a food/cooking blog, or if you just like to cook for leisure, I definitely encourage you to keep notes of the recipes you try and changes you'd like to make in the future. It is one extra step, but I promise you won't regret it. I'm the type of person who will cook up a storm before I can even wrap my head around everything that I've made or want to make. I can't tell you how many times I've completely forgotten about a dish I've made because I'm already on to the next!
I made a few bold changes to this soup (since last making the Test Kitchen version). Bravery ensued when I decided to use the smoked Gouda, which surprisingly gave this mild soup a bit of a kick. I was worried that the stronger, smokey taste would be too overpowering, but it actually gave this soup a bit of personality. The heavy cream created a more sooth and absorbent. Peeling the red peppers (the most tedious part of this whole recipe) and mastering the food processor both make all the difference. Once you've processed the peppers, the recipe is pretty much a straight shot from there!
Roasted Red Pepper & Smoked Gouda Soup
serves 6 to 8
8-10 red bell peppers
5 cloves of garlic
1 tbsp olive oil
¾ cup vegetable stock
½ tbsp balsamic vinegar
1 tsp salt
1 tsp pepper
½ cup heavy cream
2 sprigs of rosemary, fresh
2 sprigs of thyme, fresh
1 cup of smoked gouda cheese, chopped
–
Set broiler to high. Clean the bell peppers, cut them in half and remove the stem, seeds and membranes. Place them on a baking sheet, with the center facing down. Place the garlic cloves on the baking sheet among the peppers. Place the baking sheet in the oven and broil for about 15 – 20 minutes until the skins begin to blacken. Remove from the oven and place the peppers and garlic in a container with a lid to allow them to continue softening.
After having cooled (for about 10 minutes), remove from the container and peel the garlic and most of the skin from the peppers. Place the bell peppers, garlic and olive oil into a food processor and process until fully combined and smooth. (You may have to complete this step in batches depending on the size of your food processor.)
Add the mixture to a large pot, add vegetable stock, vinegar, salt and pepper. Simmer for about 10 minutes, stirring occasionally. Lower heat and stir in cream. Place sprigs of rosemary and thyme in your hand, crush and add to soup. Lastly, stir in chunks of chopped gouda cheese and serve.
–