Okay, so confession: the first time I had savory sweet potato fries I wasn't a huge fan. Don't get me wrong, they were good. But the savory sweet concept, especially when it involved the beloved sweet potato was somewhat of a red flag. But these. These are heavenly. This spice mixture is my go-to anytime it is time to whip up a batch of sweet potato fries–which I do pretty often.
I eat sweet potato fries for dinner all the time . . . but I digress.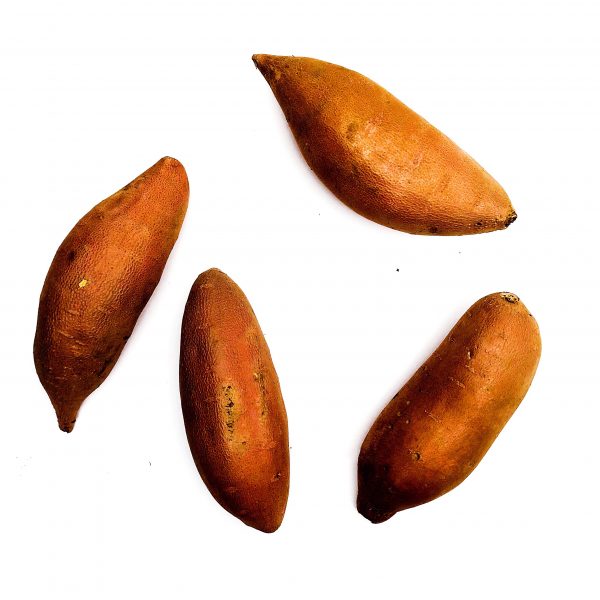 Choosing the Sweet Potato & Cutting the Fries
First things first. Why in the hell are there so many sweet potatoes in the store?! Because we need them all. That's why. My main 3 are Beauregard, Garnet, and Jewel. I recommend Jewel or Garnet, but Beauregard can work—it just has a sweeter flavor, which may be off putting to some when making a savory sweet potato dish.
Cut the sweet potatoes length-wise until they are strips. Don't make them too thick, or they'll turn out less crispy.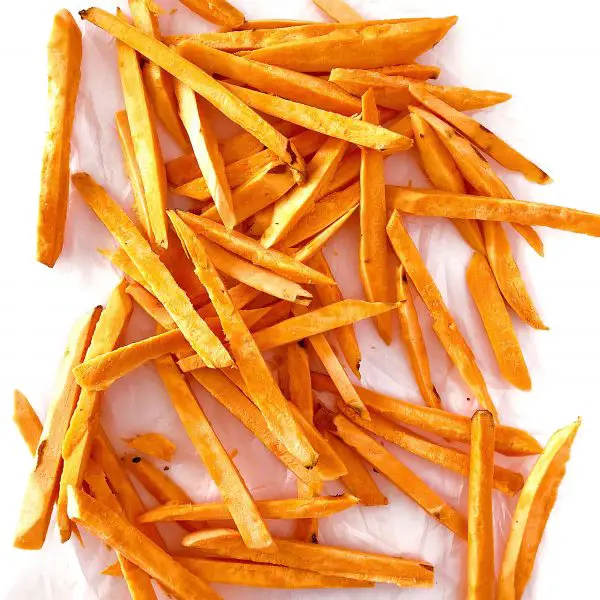 The Savory Spice Blend
The base for this spice blend is the the smoked paprika and cumin. The garlic powder and parsley complements it, and the salt brings out the flavor of course. If you make sweet potato fries on the regular, it wouldn't hurt to double and / or triple the spice ingredients and reserve the blend until the next time you make a batch of fries. You can also use this spice blend on regular white, Russet potatoes, just be sure to pre-soak the fries and increase the cooking time.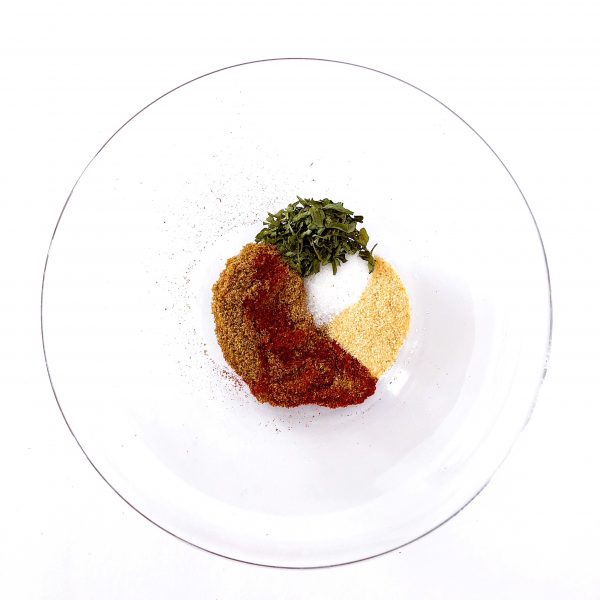 Oven-Baked Fries are Healthy Right?
Yes. As healthy as fries can be. Hand toss the fries in the olive oil and spice blend, then lay them flat on a large baking sheet. Finish with some freshly ground black pepper. Set the oven to 400 degrees and Bake for about 20-25 minutes, until crisp to your liking. And that's it! Easy as sweet potato pie huh?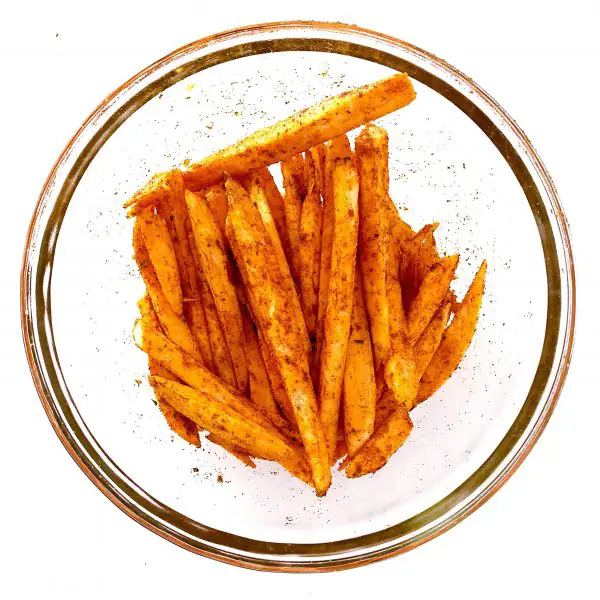 Savory, But Sweet Potato Fries
January 22, 2018
: 2-3
: 20 min
: 25 min
: 45 min
Ingredients
4 sweet potatoes (I used Jewel, and about 1–2 potatoes per person)
4 teaspoons smoked paprika
4 teaspoons cumin
2 teaspoon fine-grained salt
2 teaspoon garlic powder
2 teaspoon dried parsley flakes
2 tablespoon olive oil
freshly ground black pepper
Directions
Step 1

Preheat oven to 425 degrees. Use a pairing knife to peel the skin off the potatoes (optional). Cut sweet potatoes length-wise into the shape of fries. Be sure to not make the fries too thin, but not to big—the thicker the fry, the less crisp the fry will be. Place fries in a glass bowl and set aside.

Step 2

In a small bowl, combine the paprika, cumin, salt, garlic powder, and parsley and toss to combine.

Step 3

Add olive oil to the bowl of the fries and toss in spice mixture. Toss with hands to coat the fries. Spread fries on a baking sheet and bake for about 20-25 minutes, until desired crispness. Serve with ketchup.