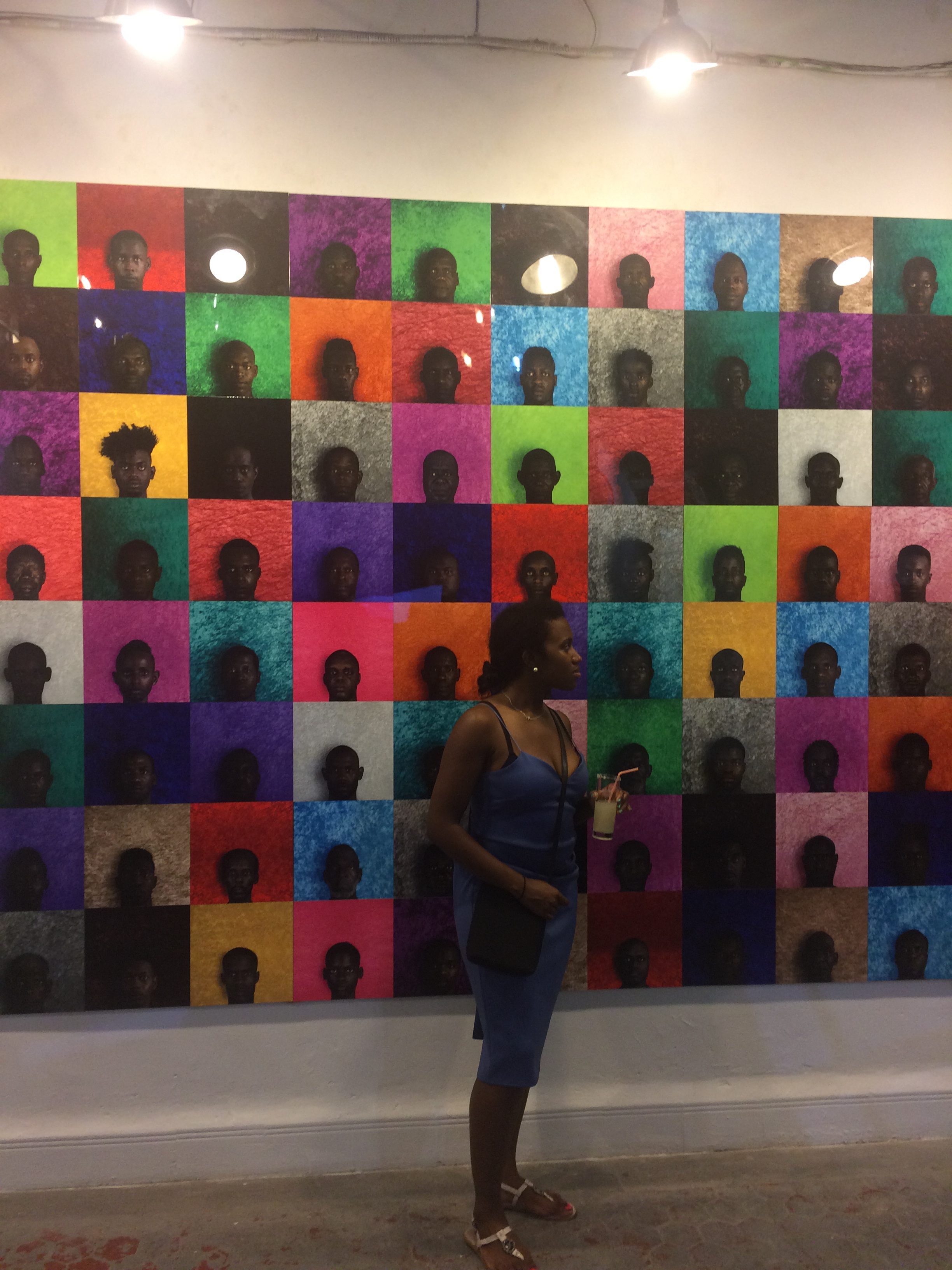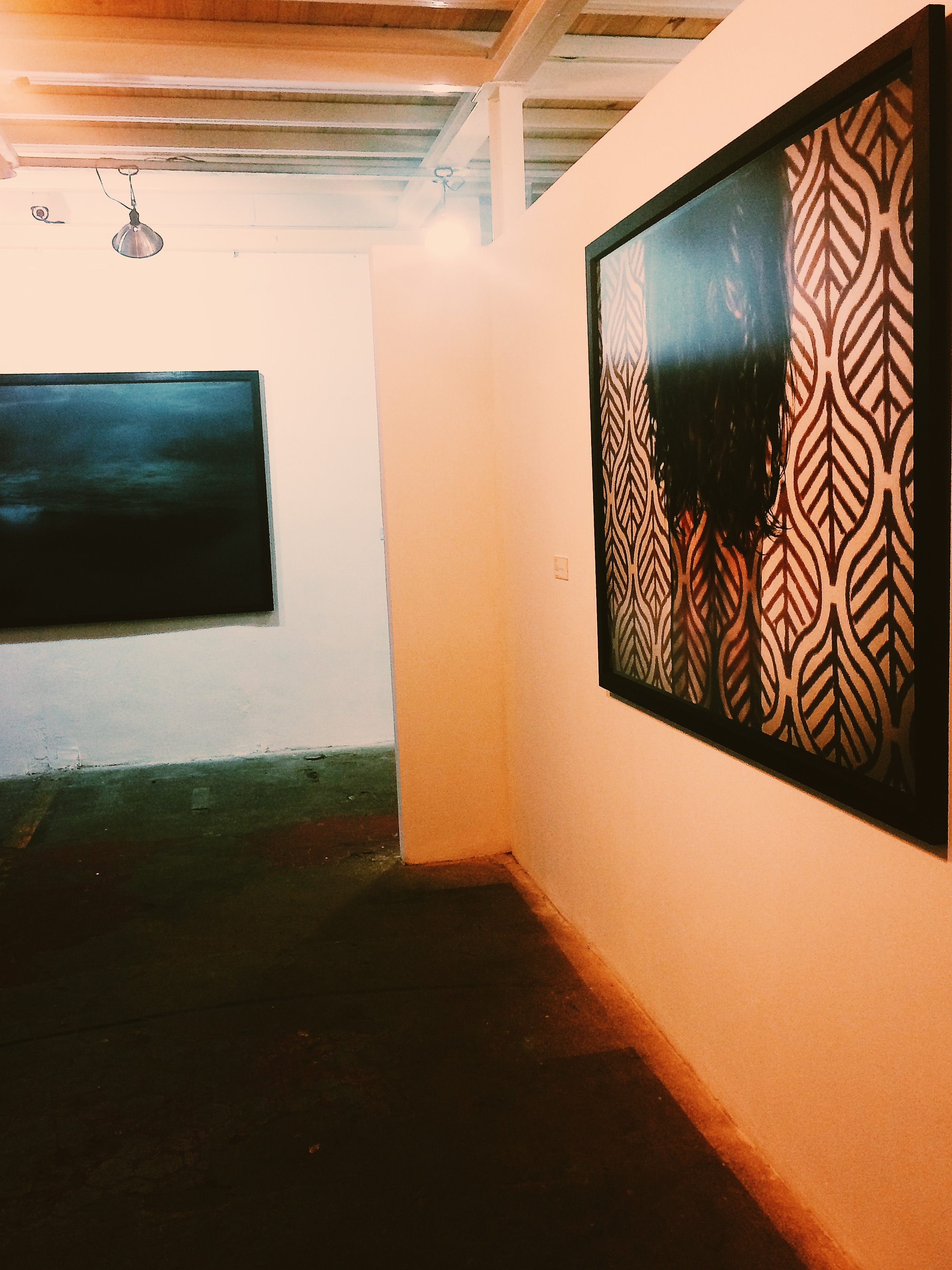 // La Habana, Cuba //
I'm not surprised that it took me traveling to Cuba to bring my blog back to life. I'm pretty sure I was the only person who underestimated the difficulty of running a blog and being a law student . . . at the same time. Still, somehow, in the middle of the semester, I made the time to travel out of the country. If this isn't living, then I don't know what is. Instead of writing one large post about my visit to Cuba, I wanted to break my experience up into a number of posts. After all, I traveled to three different cities and each was a completely new experience taking me by surprise.
You cannot leave Havana without visiting the La Fábrica de Arte Cubano, the Cuban Art Factory. The "F.A.C." opened in 2014 and has become, arguably, the most hipster-esque venue in all of Cuba. A nightclub entrapped in art gallery, Fábrica is an experience giving off all sorts of industrial and artistic vibes (minus the sounds of Rihanna's "Work" and Fetty Wap's "Trap Queen"). This isn't your typical nightclub. Nor is it a scene out of Dirty Dancing Havana Nights. After only a few moments in the space, I realized that almost every nightclub I had ever been to before was mediocre. There were multiple spaces, each embodying a different atmosphere. Each room was like a different lifestyle and upstairs was a small cafe with various pastries and a large screening room. In just about every corridor were Cuban youth consuming the surrounding visuals.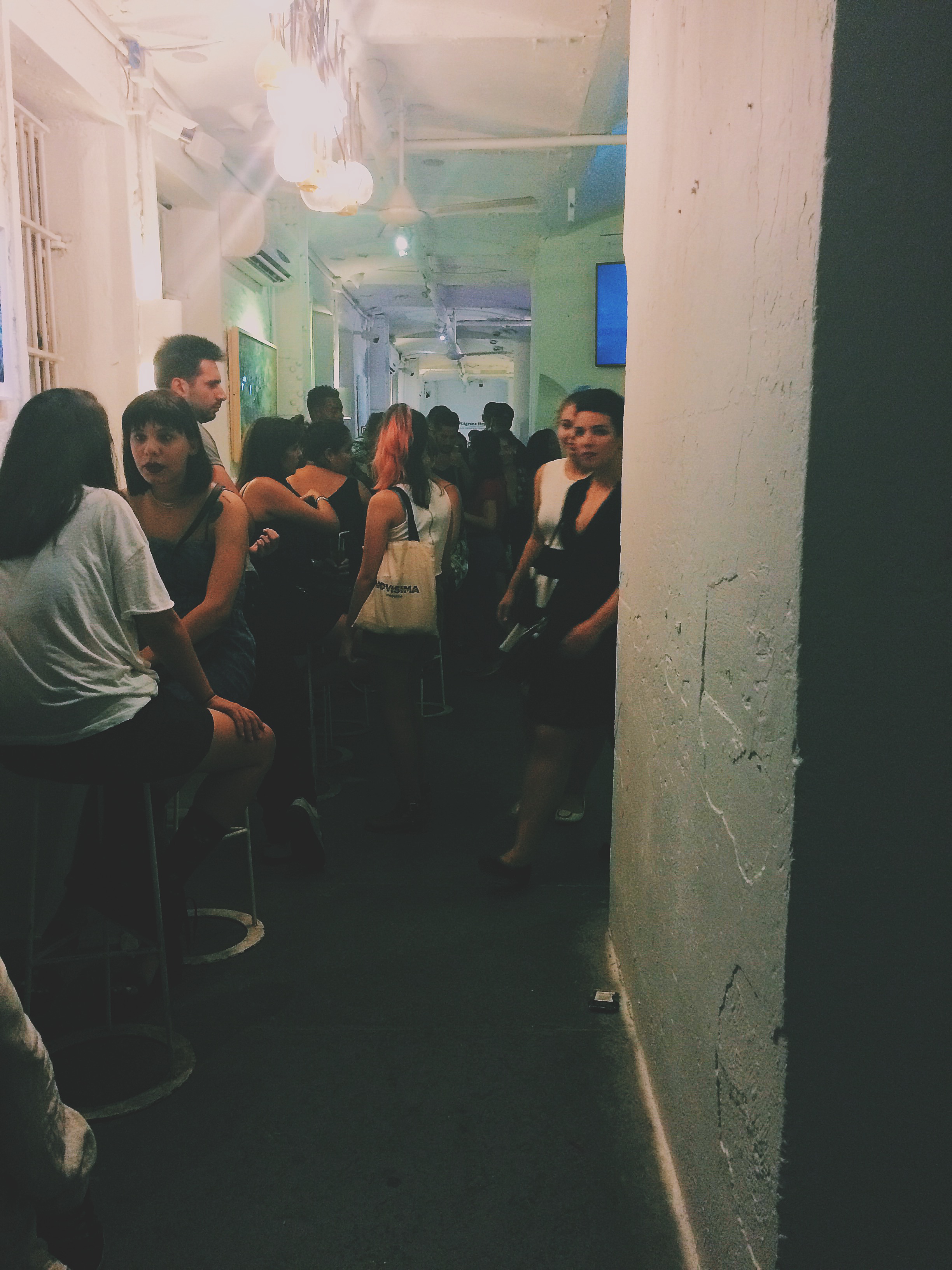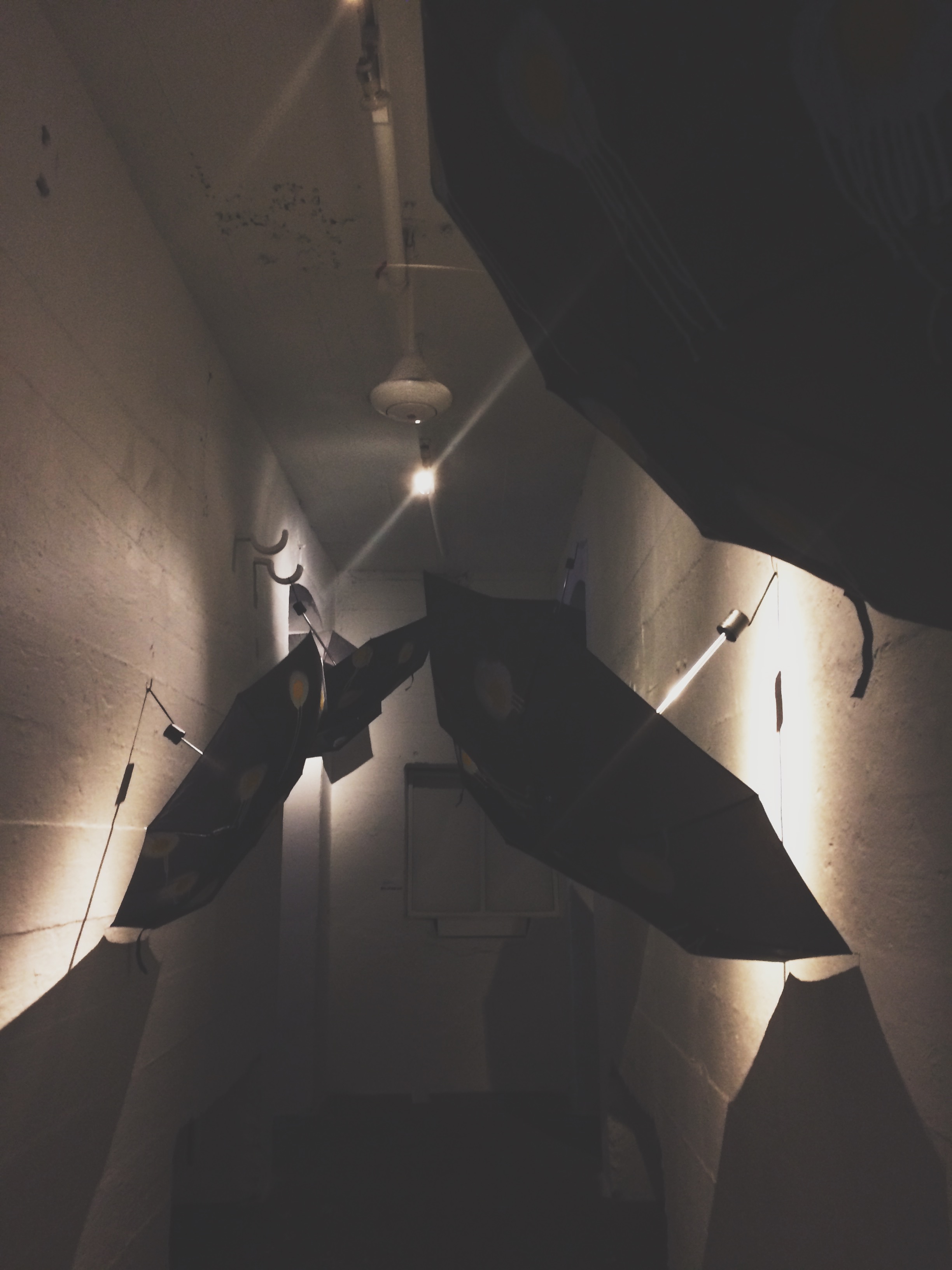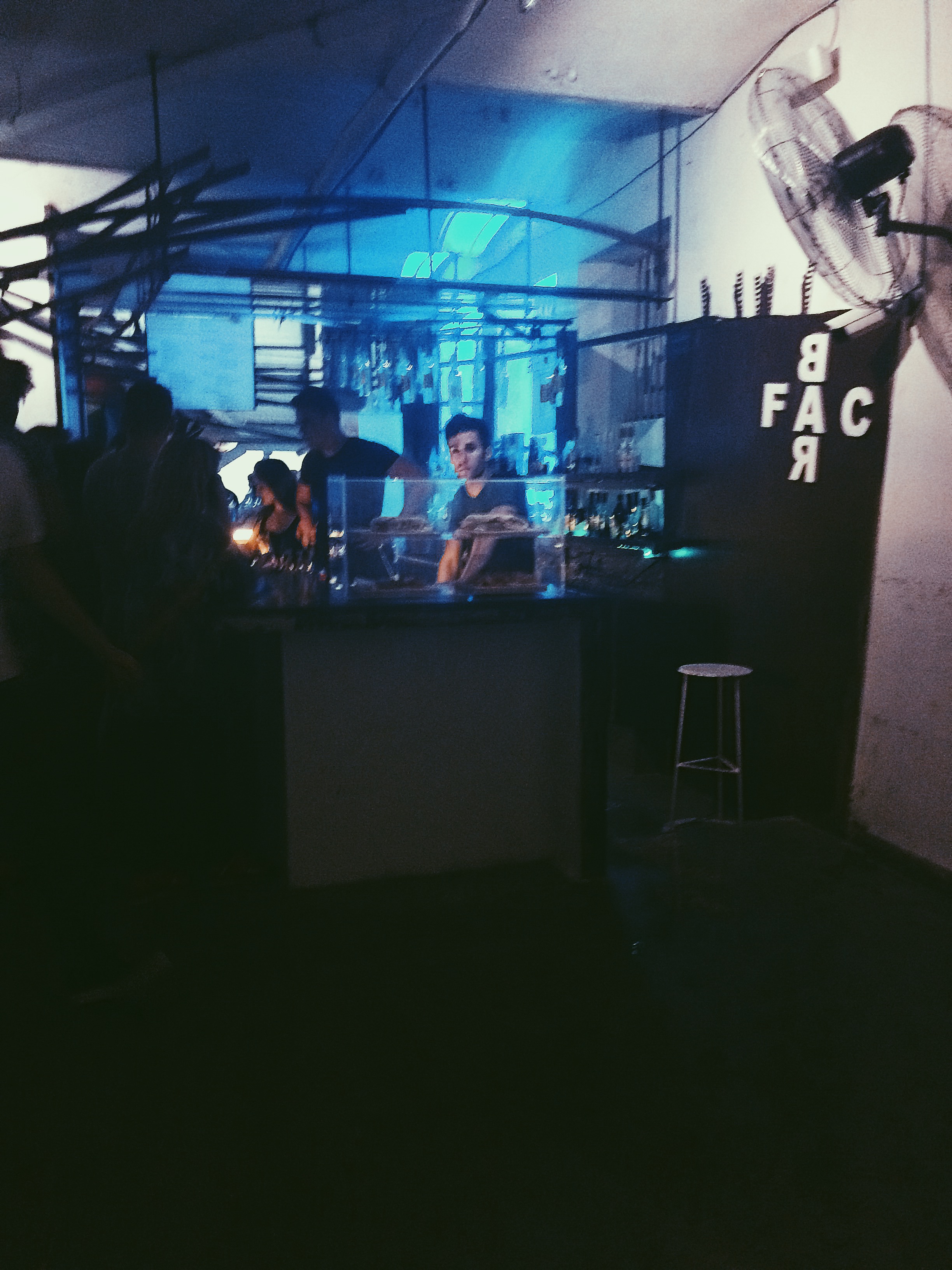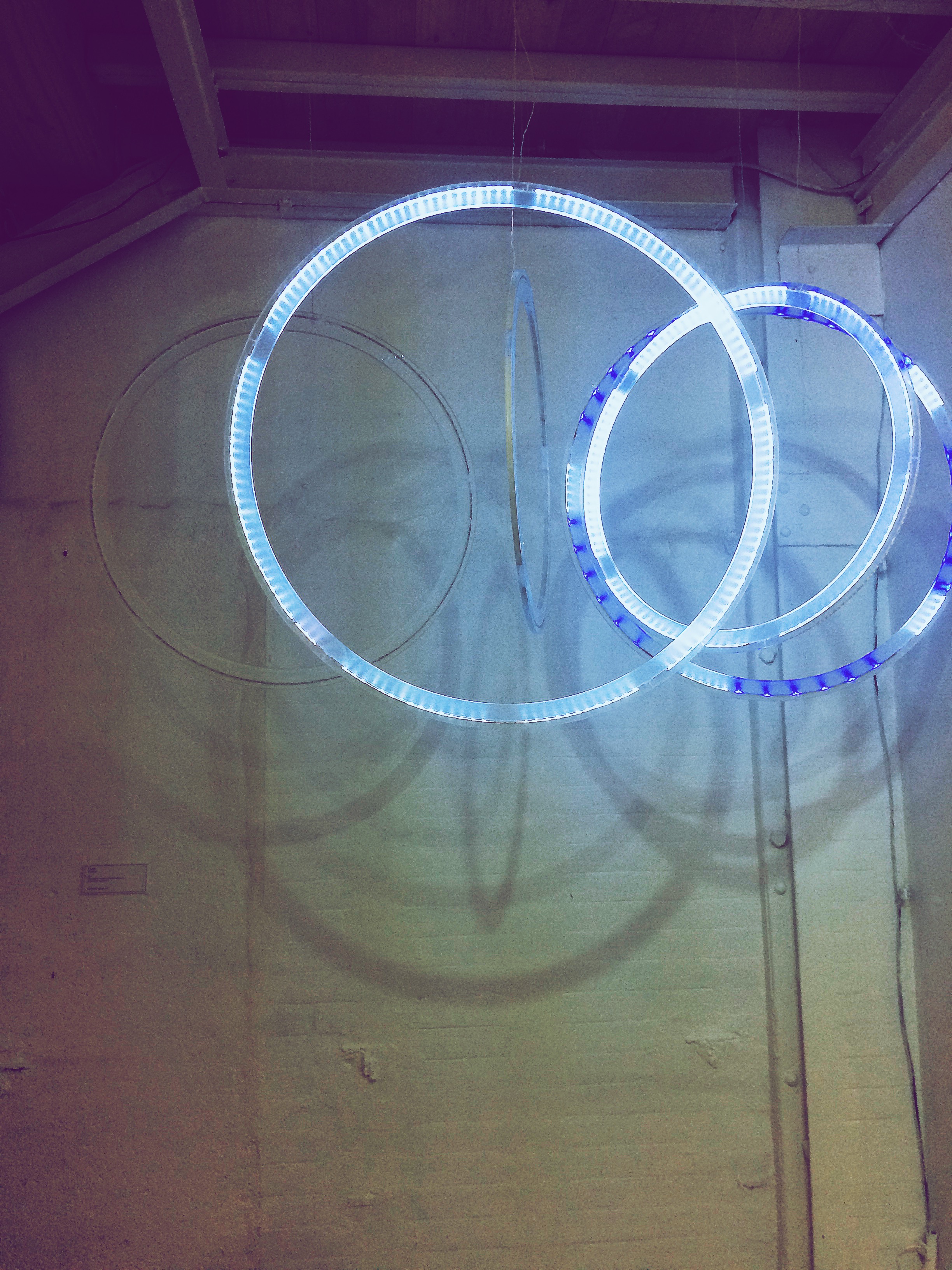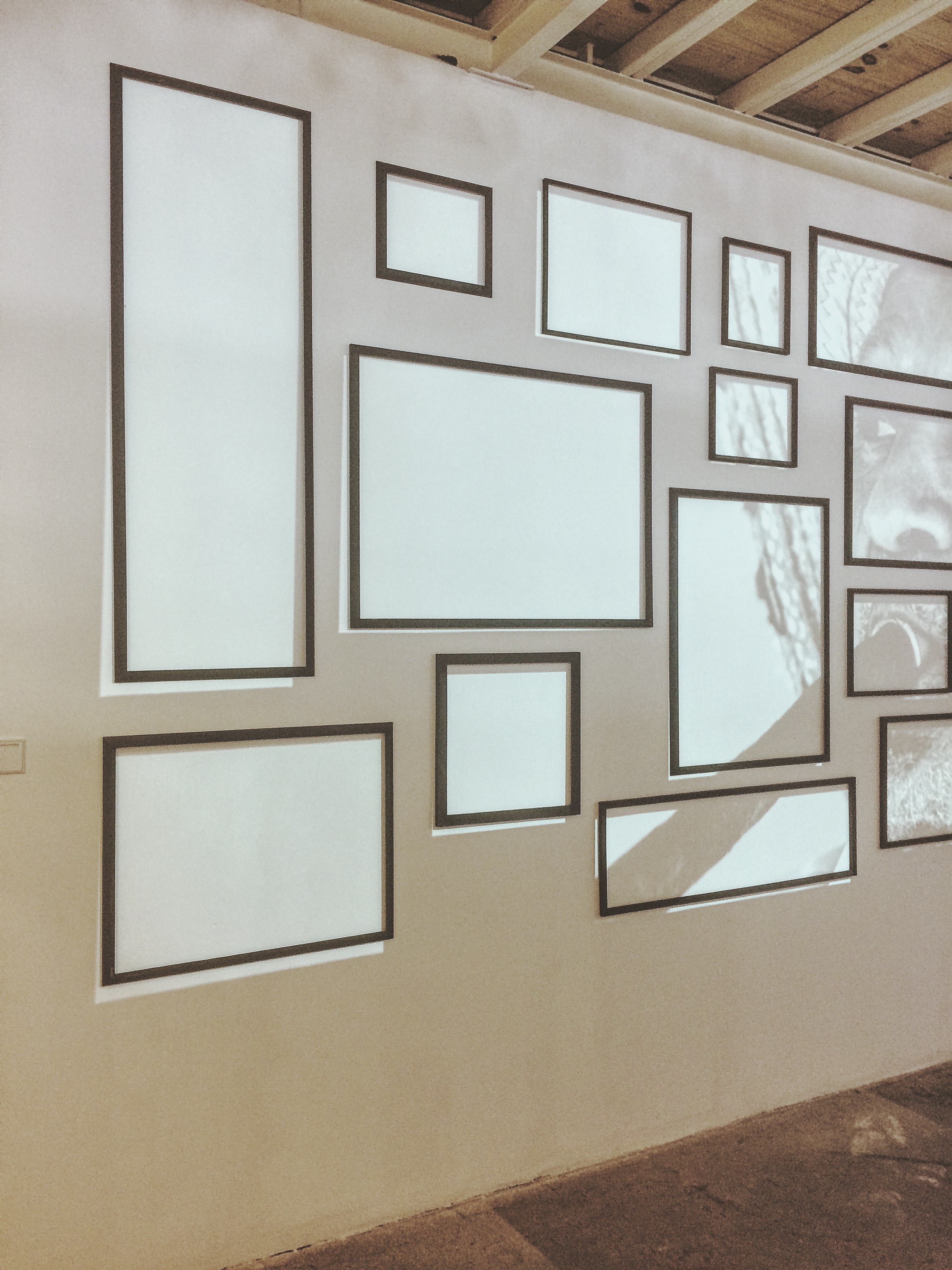 The beautiful part is that the concept reaches those that may never have stepped foot in an art gallery otherwise. It's literally an artistic trap–from the sounds of Michael Jackson and the posters of Madonna to the spontaneous break dance battles (in which that we mistakenly joined and lost). It was here where I didn't feel like a foreigner and my lack of ability to speak Spanish was beyond irrelevant (I rebelled and took French in school). Art was the only language being spoken and your ability to embrace the experience was your citizenship at Fábrica. When I travel, I love opportunities to connect with locals on a personal level. This was the perfect place to do so as everyone was in their element.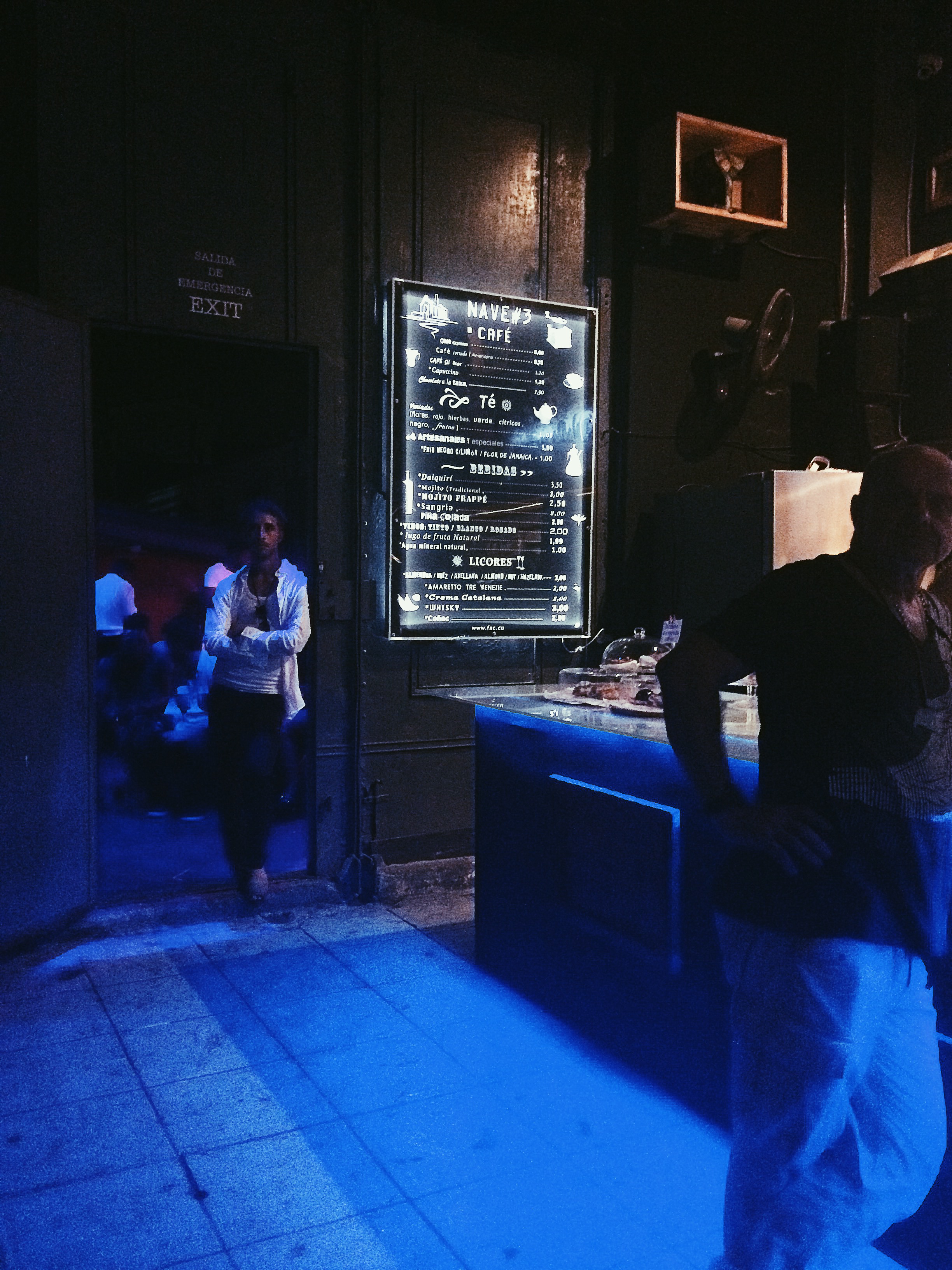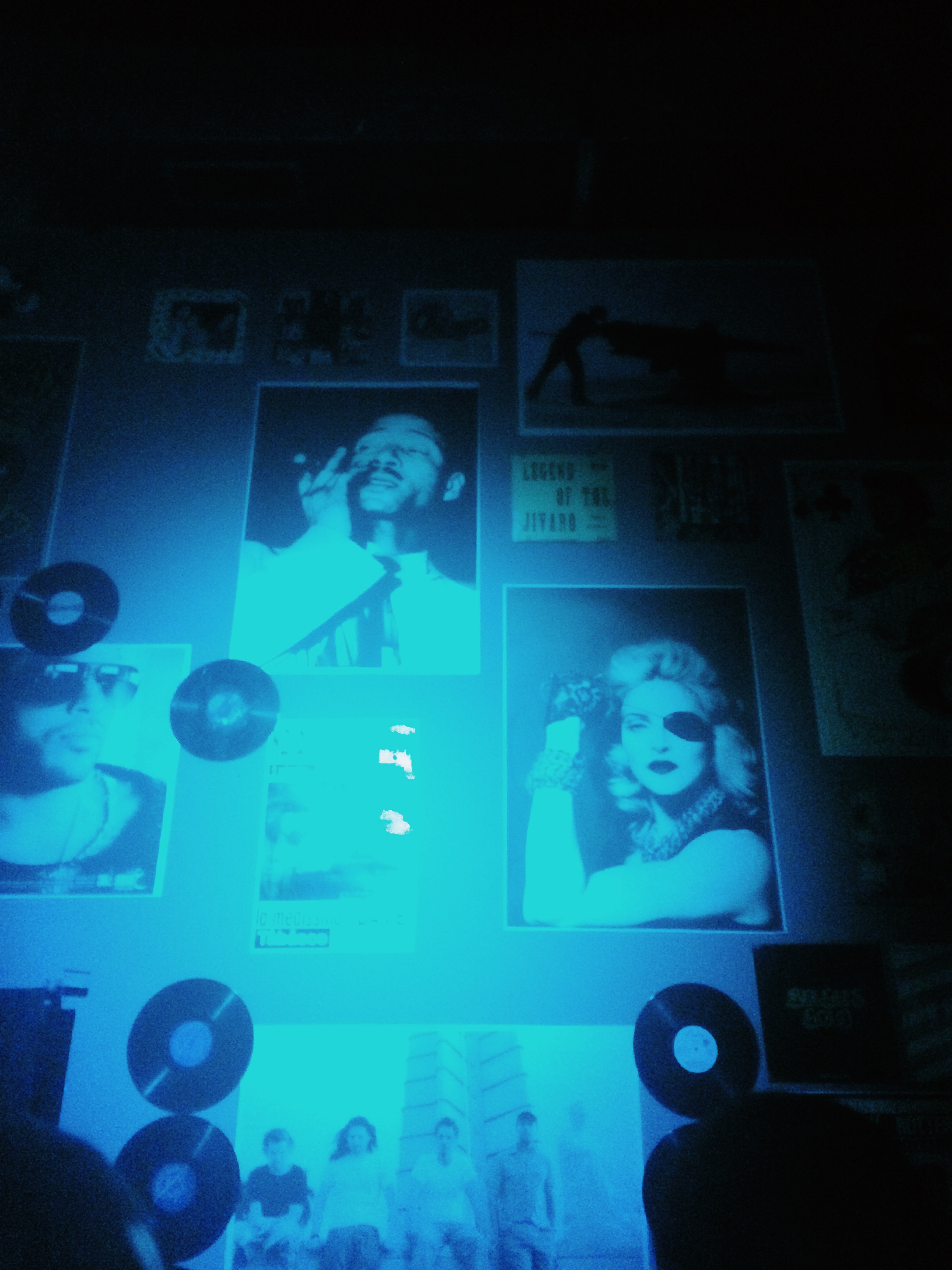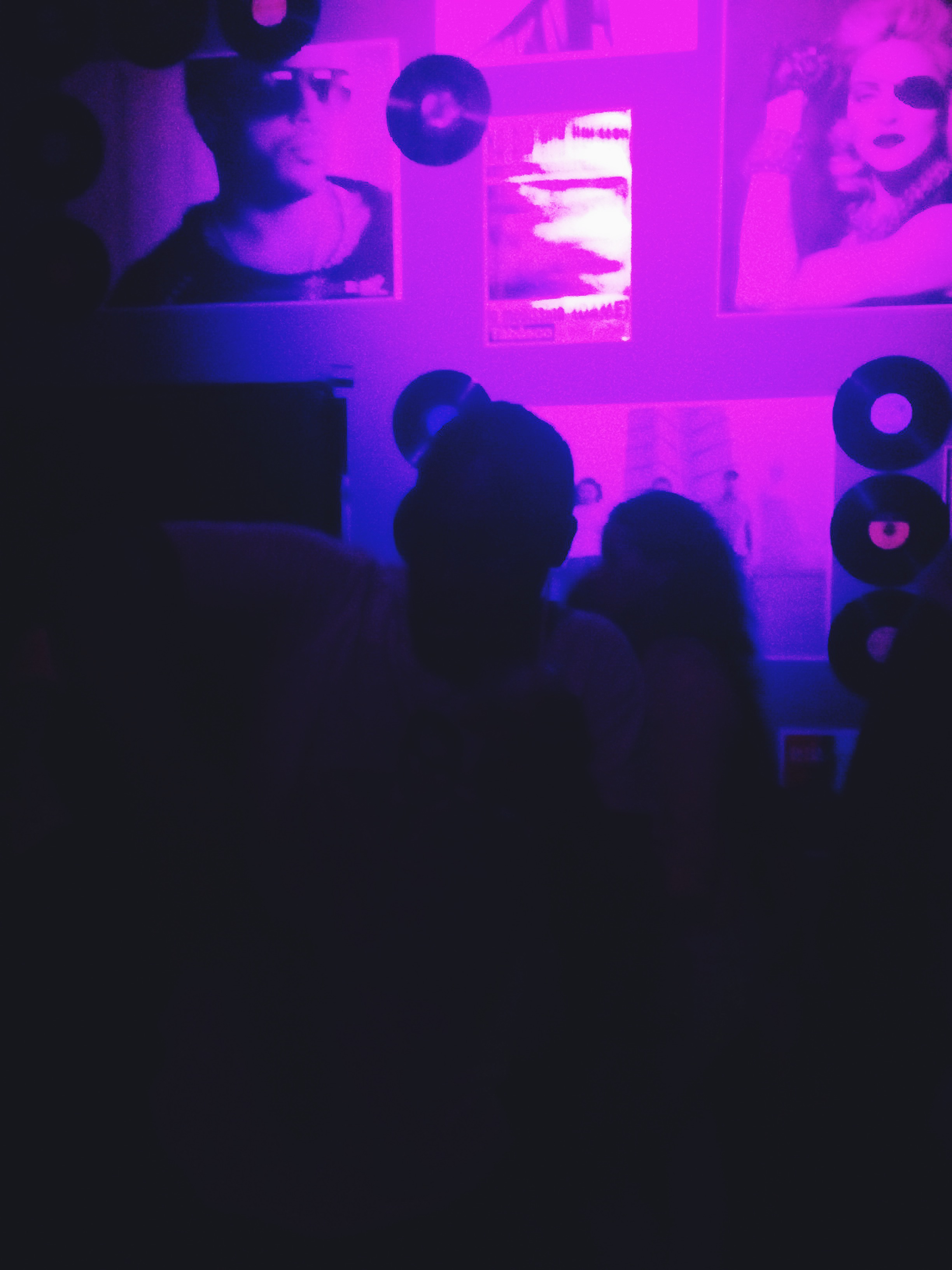 Fábrica is that place to socialize with locals and get a sense of the real Havana and it seems to be a gentle step towards the modernization of Cuba. The cover is only 2 CUC. Upon entrance, you are given a card on which the servers will mark your food or drink purchases (if you lose the card, you must pay a flat fee of 30 CUC). Now for Cubans, the cover is not only 2 CUC. The average monthly income in Cuba is $20 (or 20 CUC). And, while most monthly expenses can be paid off with less than $5, spending 2 to 30 CUC for a night out at Fábrica is certainly a luxury. Nevertheless, Fábrica is truly an amazing place. A gem. A trip to Havana without a visit to La Fábrica is incomplete.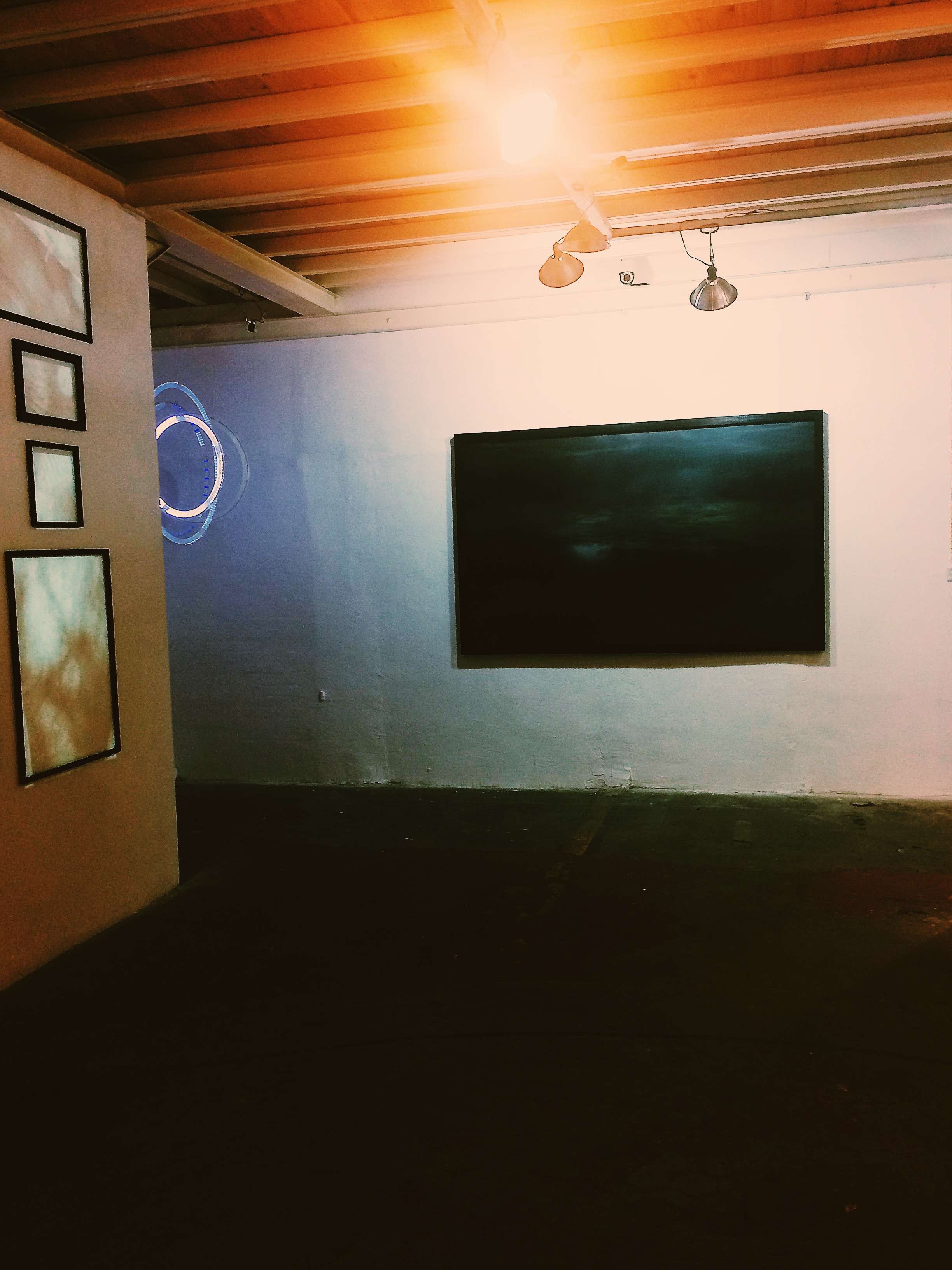 Take me back to Havana where art galleries serve as venues for nightclubs and life itself is amplified . . . .
Dana Renée