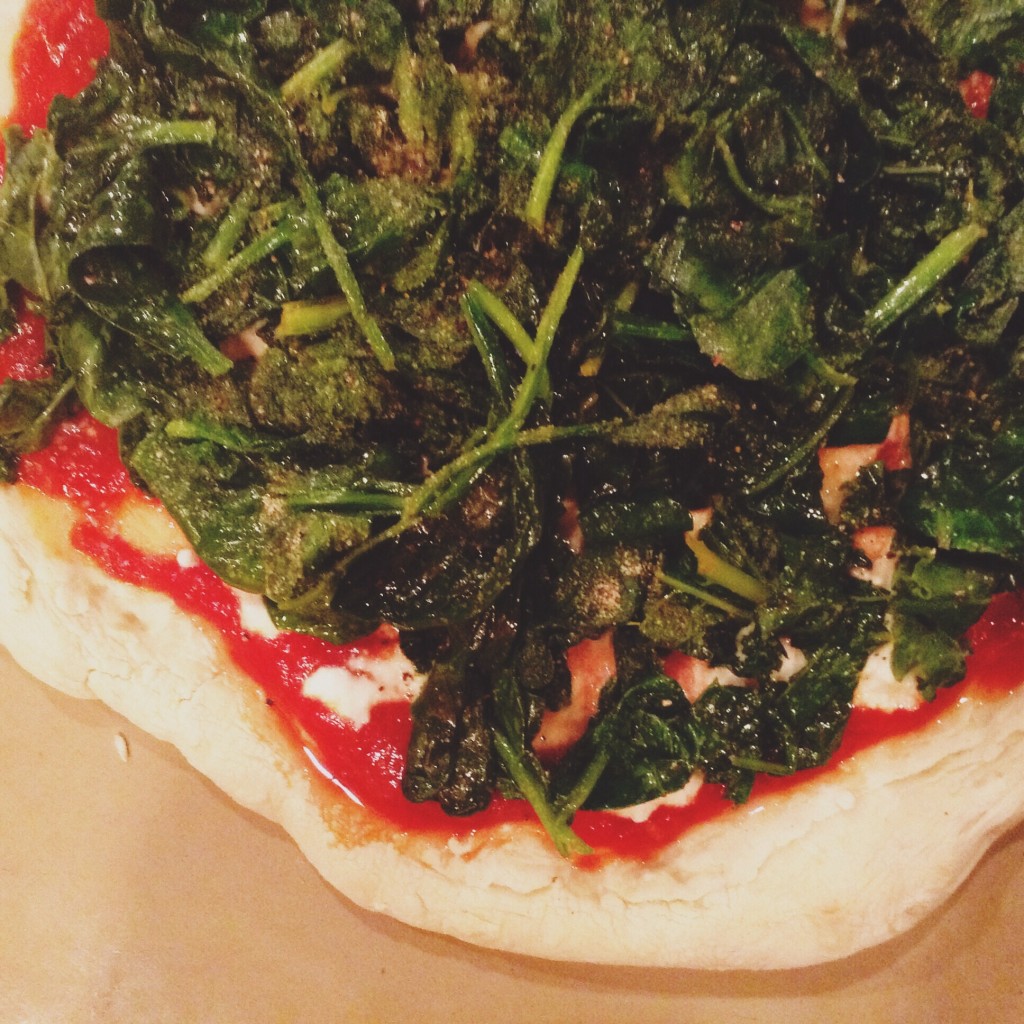 Test Kitchen is my perfect platform for sharing my culinary fails. I watch a ton of cooking shows, try a ton of recipes, and make a ton of mistakes. The last thing I want to do is give the impression that I'm a perfect or all-knowing cook. Because, trust me, that you weren't the only one who completely botched the recipe for the 3-tiered lemon blueberry cake you found on Pinterest. For some reason these dishes just didn't quite make it to the recipe index, either the pictures didn't come out to my liking, the taste was slightly off, or just because, I've decided to give these recipes another try on another day.
Test Kitchen est ma plat-forme idéale pour partager mes plantages culinaires. Je regarde à beaucoup d'émissions de cuisine, essaye beaucoup de recettes et fais beaucoup d'erreurs. La dernière chose que je veux faire est donner l'impression que je suis une cuisinière parfaite ou omniscient. Puisque, croyez-moi, vous n'étiez pas le seul qui a raté complètement la recette de la trois niveaux gâteau de myrtille et citron que vous avez trouvé sur Pinterest. Pour une raison, ces plats n'avaient tout simplement pas atteint à l'index de recette, soit les photos ne sont pas sorties à mon goût, le goût du plat était moins bon que d'habitude, ou tout simplement parce que, j'ai décidé de donner à ces recettes un autre essai sur un autre jour.
To be honest, kale on pizza was surprisingly pleasant. I enjoyed making this pizza and using ricotta was an on-the-spot decision since I wanted something different from the traditional cheeses. Plus, I had just enough left after making ricotta stuffed crepes earlier in the week. But it's really hard to make a pizza with caramelized onions if you forget to pick up onions from the store.
Pour être honnête, le chou kale sur la pizza était plaisante étonnement. Je me suis amusée faire cette pizza et utiliser la ricotta était une décision sur-le-champ puisque je voulais quelque chose de différent que les fromages traditionnels. De plus, il y avait juste assez après avoir fait les crêpes fourrés tôt dans la semaine. Mais, c'est très difficile faire une pizza avec les oignons caramélisés si vous oubliez de passer prendre les oignons au supermarché.
Takeaways | Kale on pizza is great, don't forget onions, less pizza sauce and a bit more ricotta
Leçons | Le chou kale sur la pizza est délicieuse, n'oubliez pas les oignons, moins de sauce à pizza et un soupçon plus de ricotta
---
Click here to see the full recipe index
Also, be sure to follow along on Facebook, Bloglovin, & Instagram!