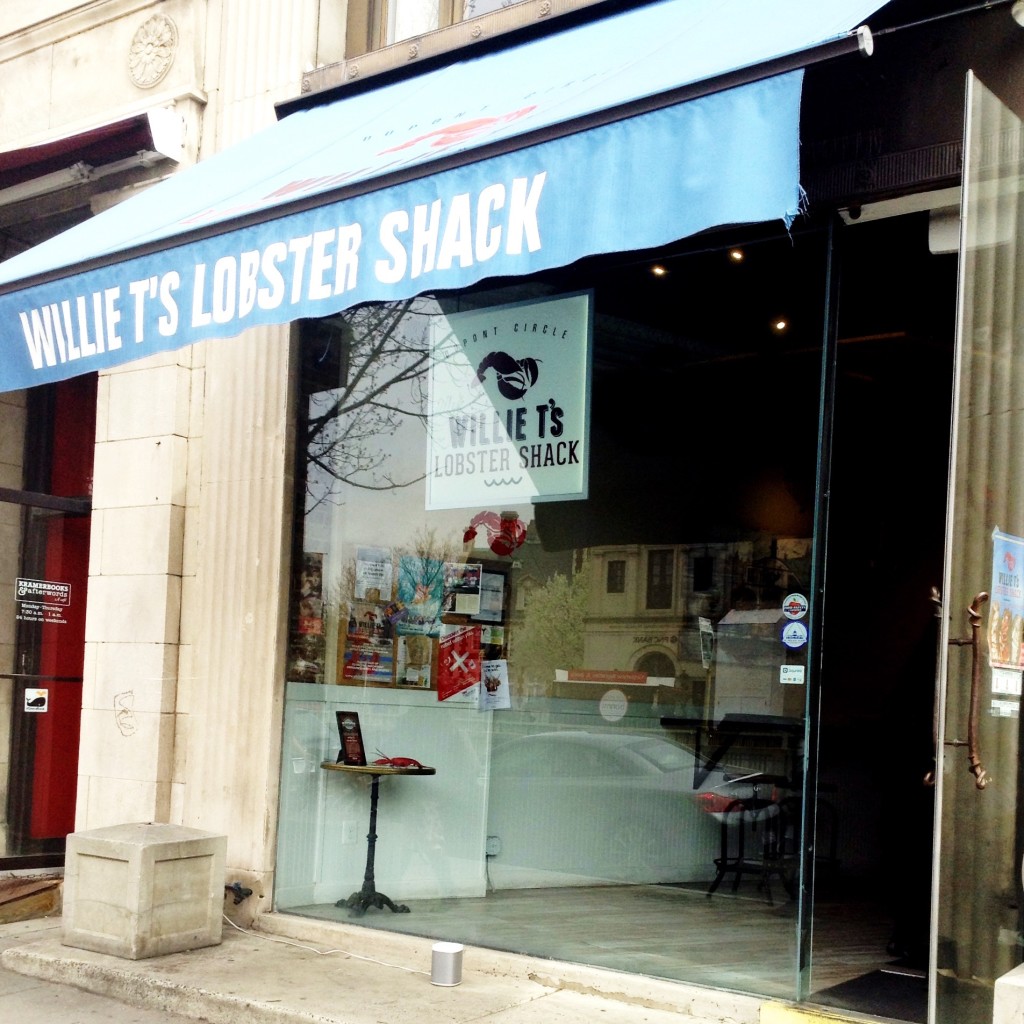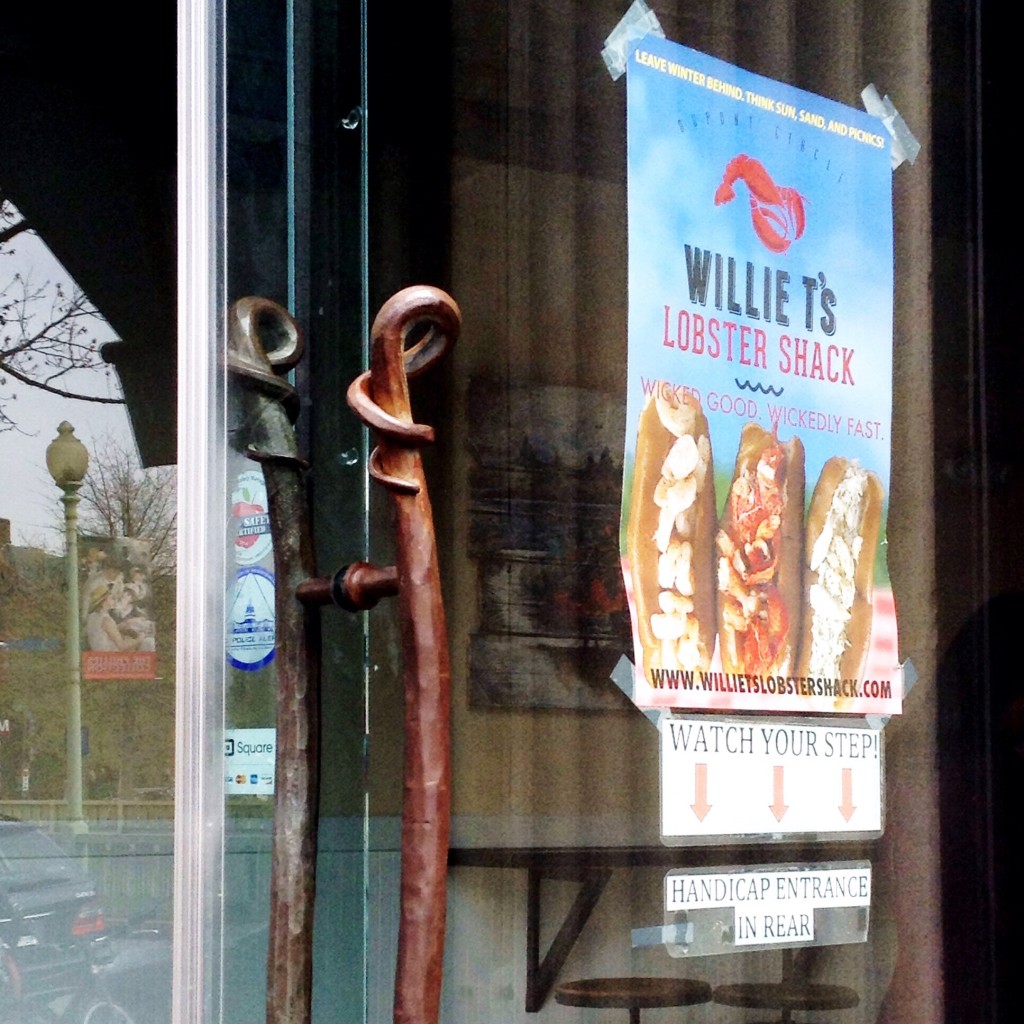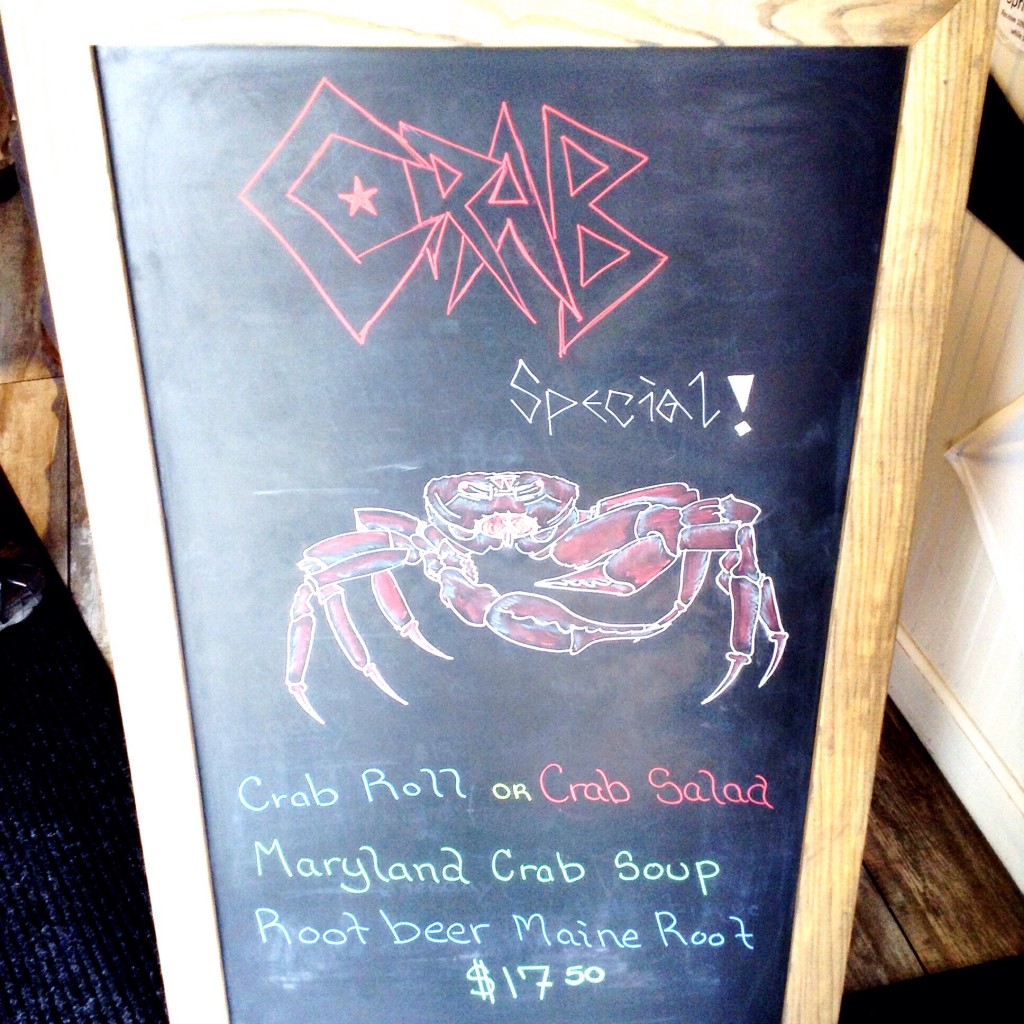 Sometimes an informal, low-key lunch is just what you need to simmer down in the midst of a full day of work. Willie T's Lobster Shack, which debuted not too long ago in Dupont Circle right next to Kramerbooks & Afterwords Café, proved to be just what I needed. And, as an almost-pescetarian, I could not turn down an opportunity to eat some seafood, especially lobster.
At first glance, the menu may seem pretty limited with 3 primary options – lobster roll, crab roll, or shrimp roll. But the variety of soups and the option to convert any roll into a salad creates an array of lunch combinations. Living in the DC area has taught me that you can always trust crab dishes if it is proceeded by the word 'Maryland' and Old Bay seasoning is in sight.
The shack theme is taken quite literally and, although it definitely has a 'cheap eat' atmosphere, I had to remind myself that it is a seafood spot. I imagined that anything with the word shack in the name has great food (and possibly on the less healthy side) with a low price tag. The great food part was very accurate, but nearly $20 for a lobster roll (especially with DC tax)  from a "shack" seems a bit pricey, but nevertheless the food was good and it is lobster.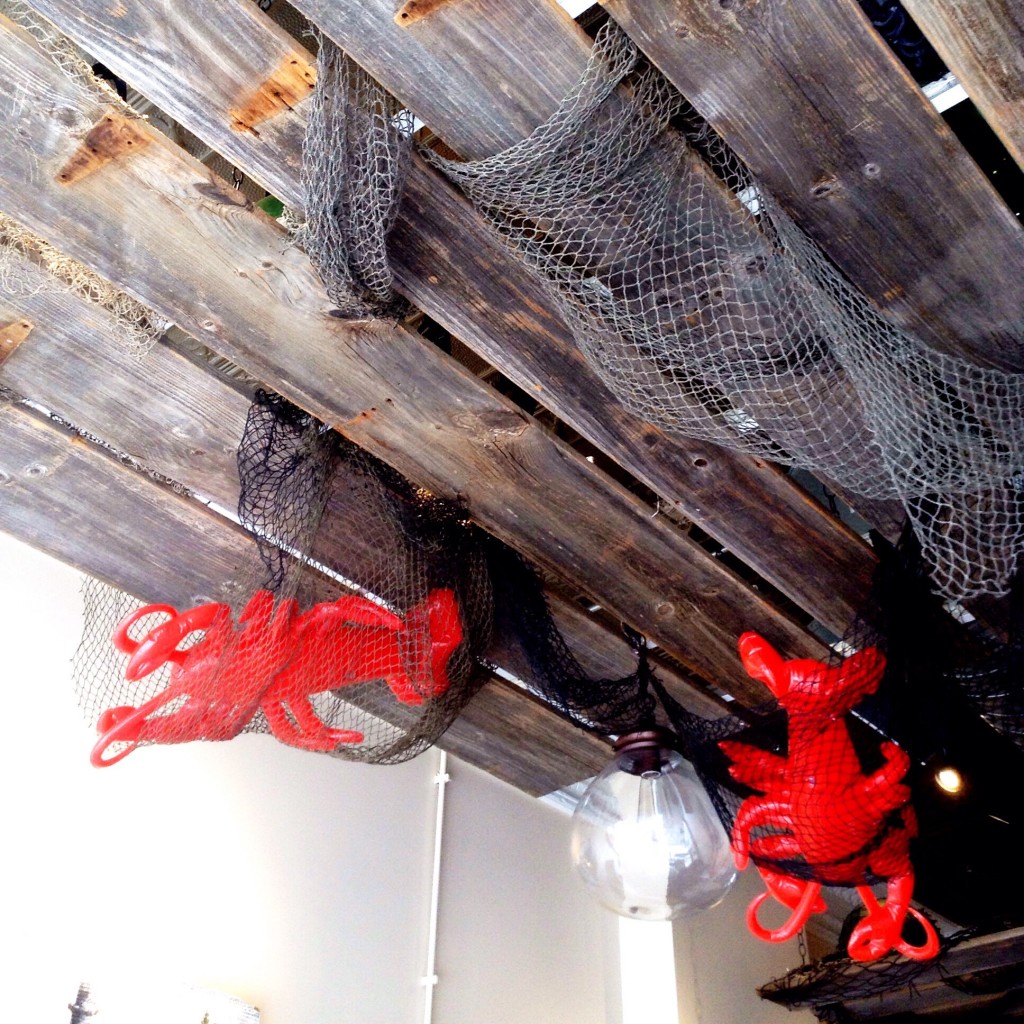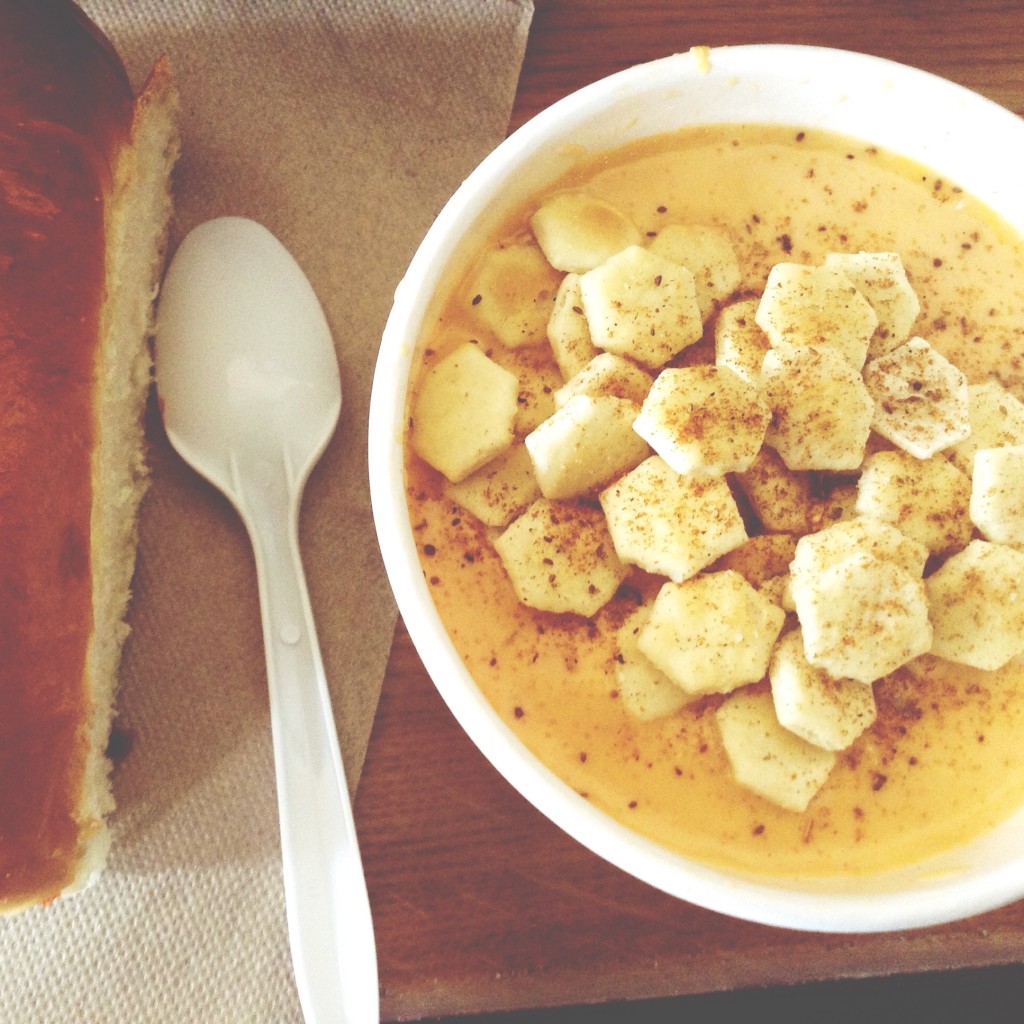 For a (somewhat) healthier option, I opted for the creamy and delicious lobster bisque. The endless supply of oyster crackers and Old Bay seasoning made it easy for me to revel in every taste. Staying true to the "shack" theme, you can expect window service and stool/bar seating. There aren't any fancy utensils and the food is garnished with simplicity.