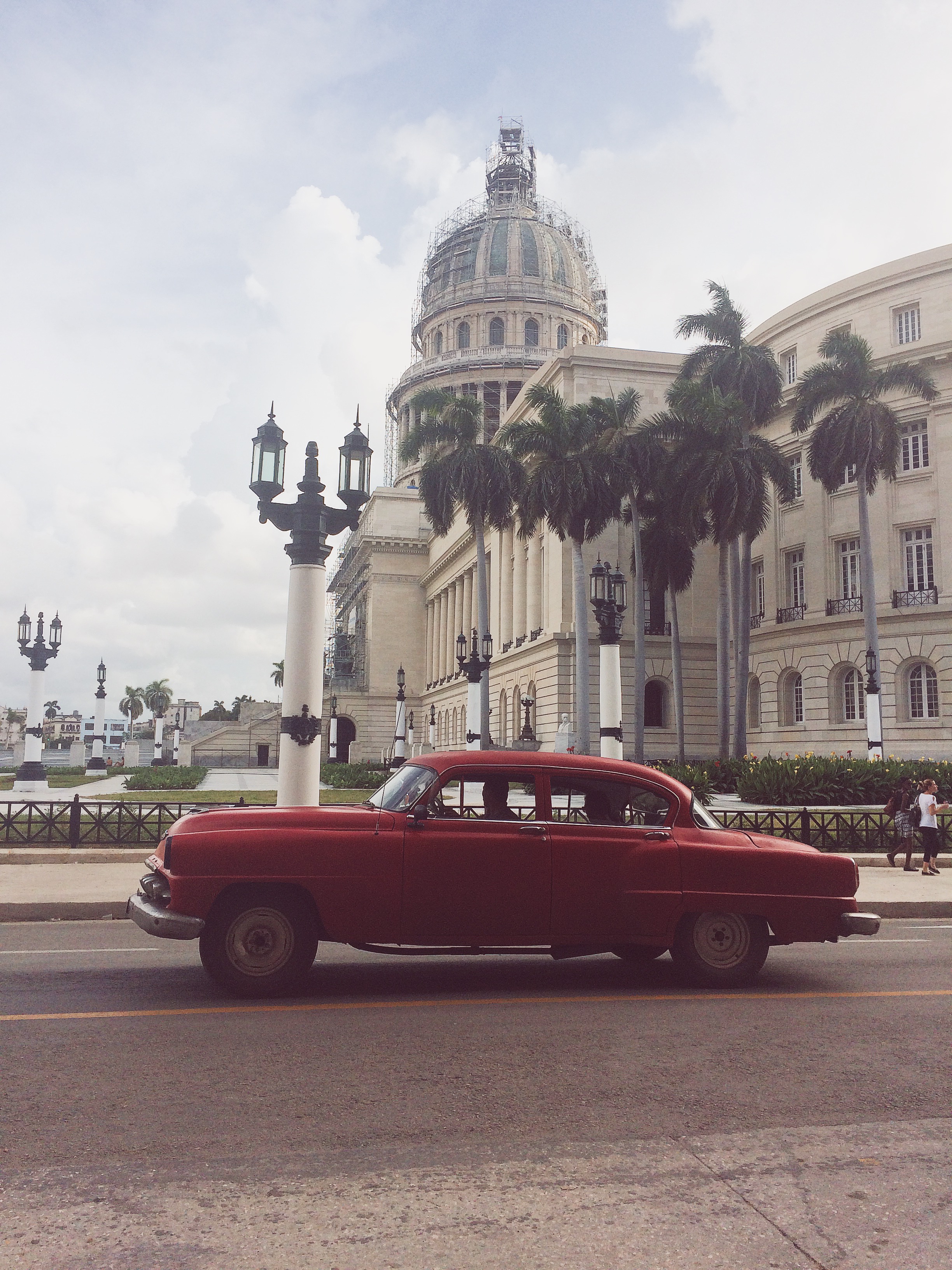 | Havana, Cuba |
Since returning from Cuba, I have been asked quite a few times about my trip and my experience with traveling to what has always been known to us as a "forbidden country." Traveling to Cuba was everything and, if you decide to go, I promise you that you will not regret deciding to make the trip. Below are some tips based on my personal travel experiences.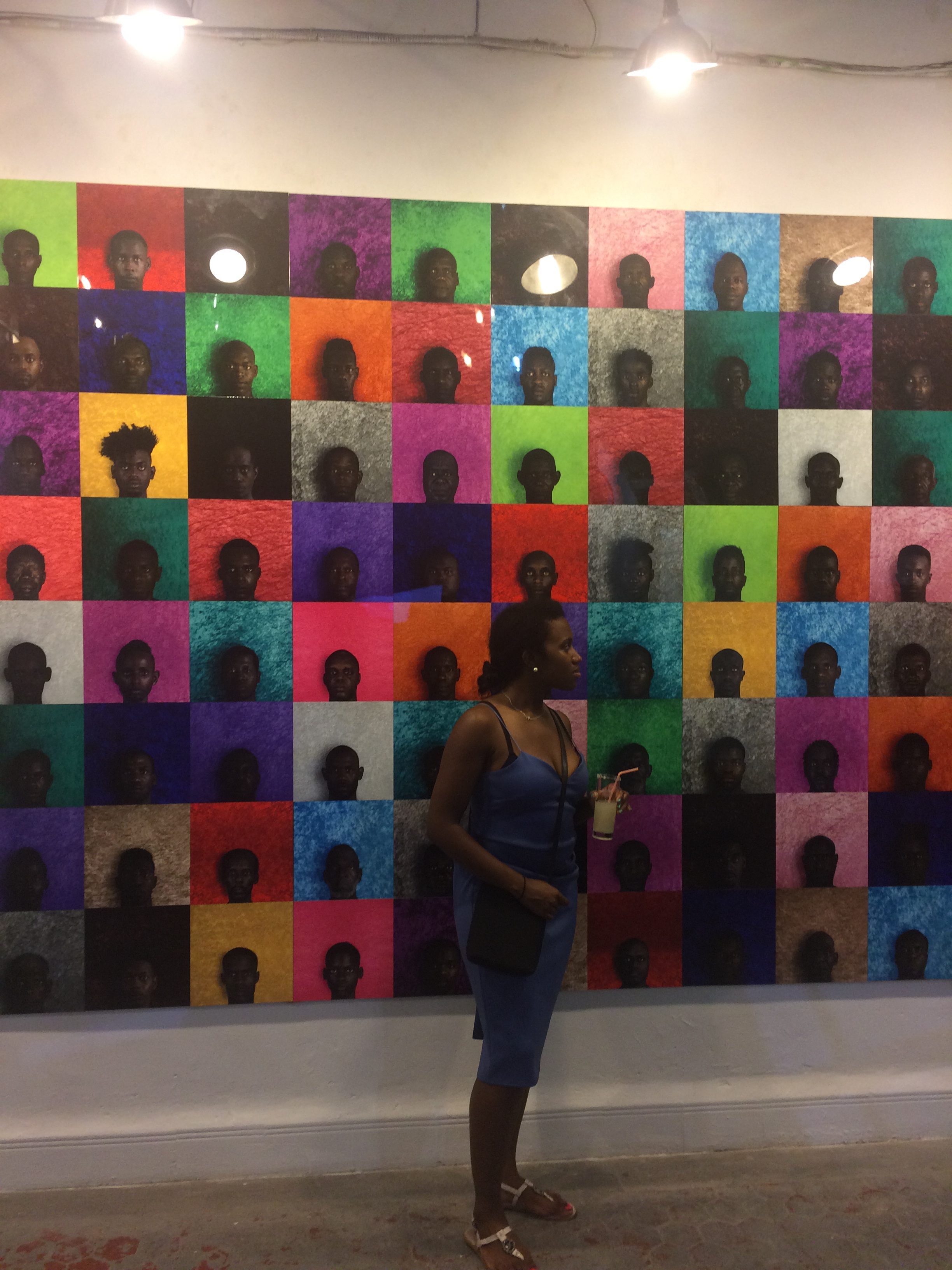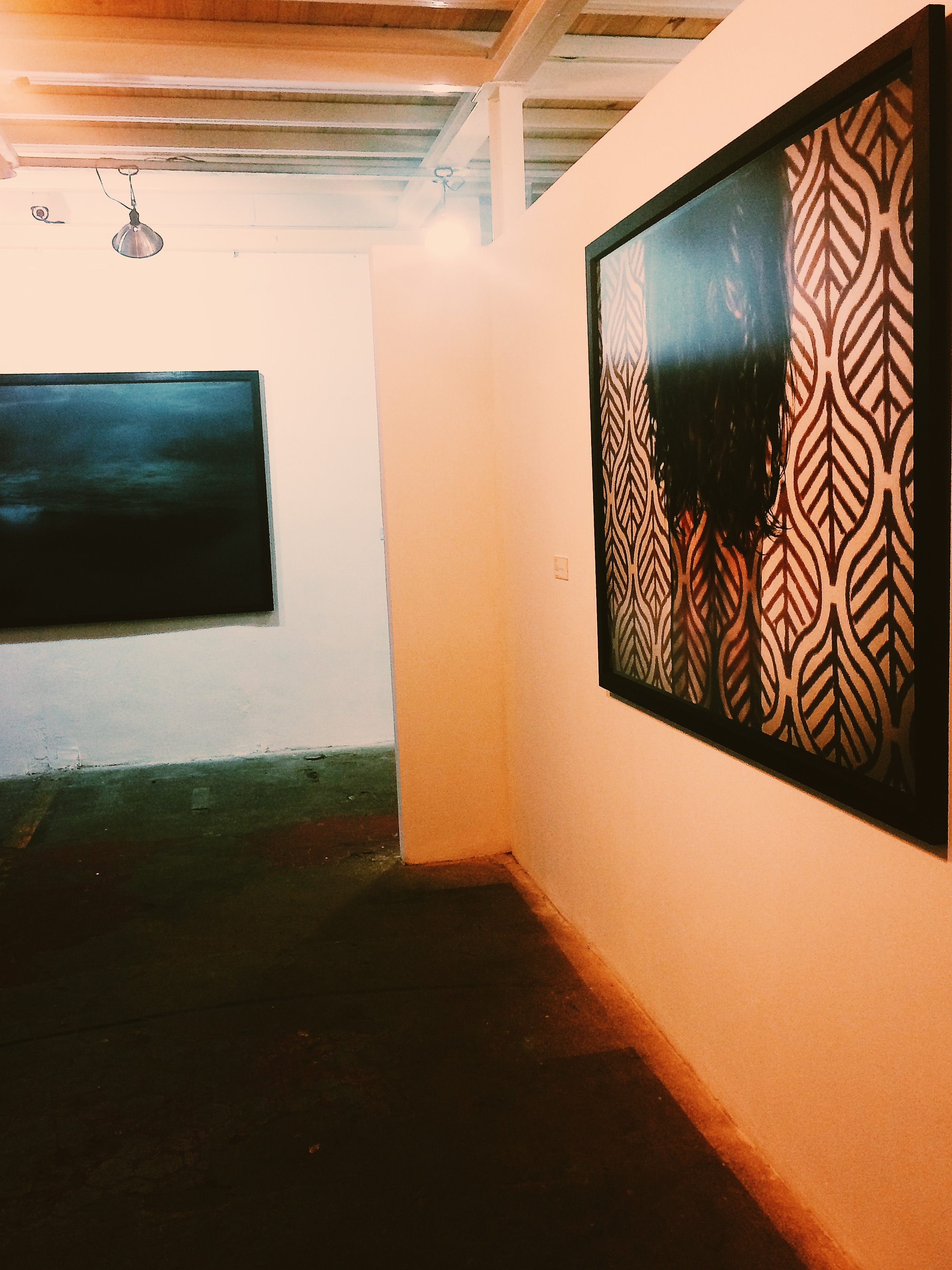 // La Habana, Cuba //
I'm not surprised that it took me traveling to Cuba to bring my blog back to life. I'm pretty sure I was the only person who underestimated the difficulty of running a blog and being a law student . . . at the same time. Still, somehow, in the middle of the semester, I made the time to travel out of the country. If this isn't living, then I don't know what is. Instead of writing one large post about my visit to Cuba, I wanted to break my experience up into a number of posts. After all, I traveled to three different cities and each was a completely new experience taking me by surprise.
You cannot leave Havana without visiting the La Fábrica de Arte Cubano, the Cuban Art Factory. The "F.A.C." opened in 2014 and has become, arguably, the most hipster-esque venue in all of Cuba. A nightclub entrapped in art gallery, Fábrica is an experience giving off all sorts of industrial and artistic vibes (minus the sounds of Rihanna's "Work" and Fetty Wap's "Trap Queen"). This isn't your typical nightclub. Nor is it a scene out of Dirty Dancing Havana Nights. After only a few moments in the space, I realized that almost every nightclub I had ever been to before was mediocre. There were multiple spaces, each embodying a different atmosphere. Each room was like a different lifestyle and upstairs was a small cafe with various pastries and a large screening room. In just about every corridor were Cuban youth consuming the surrounding visuals.