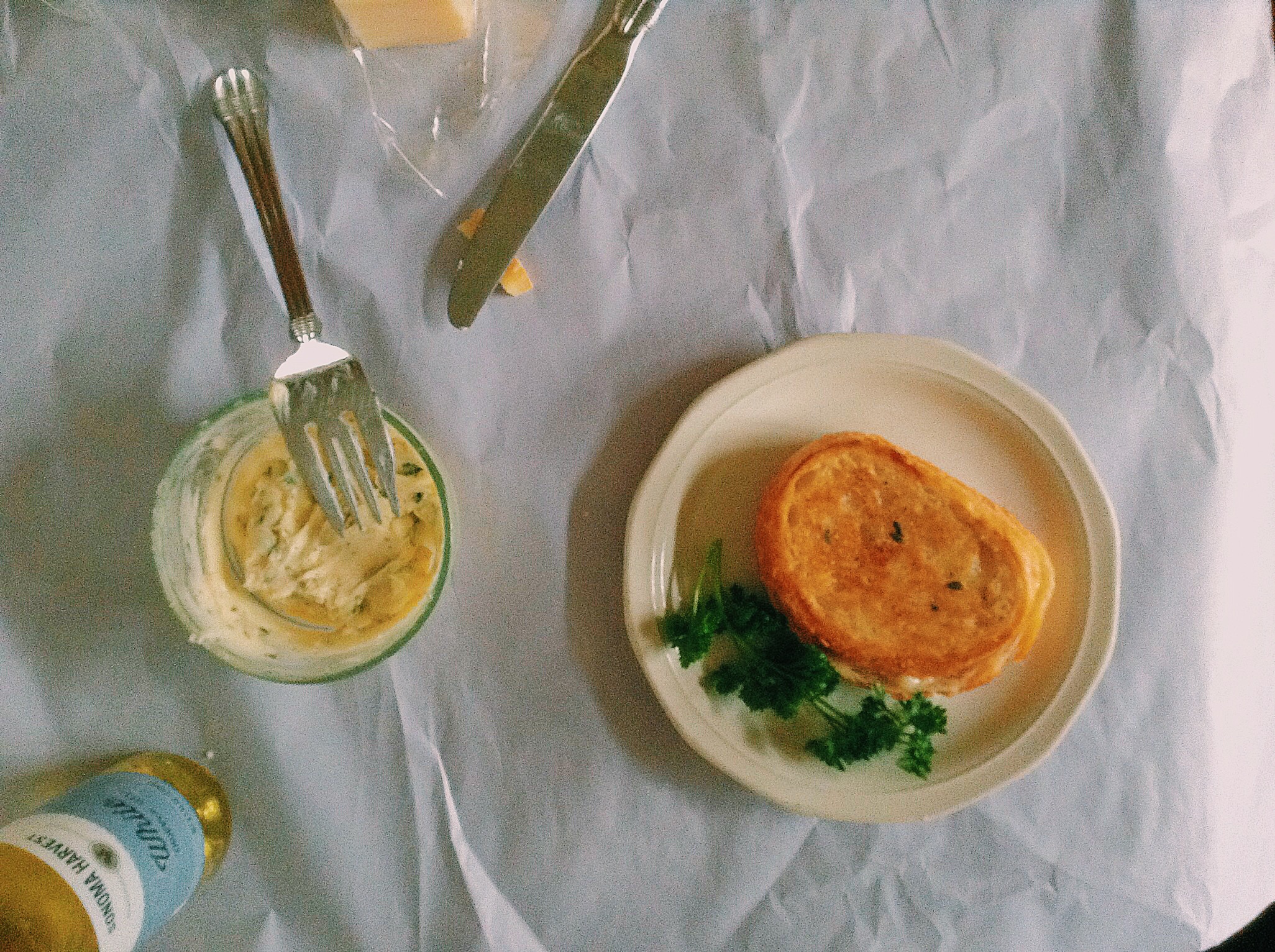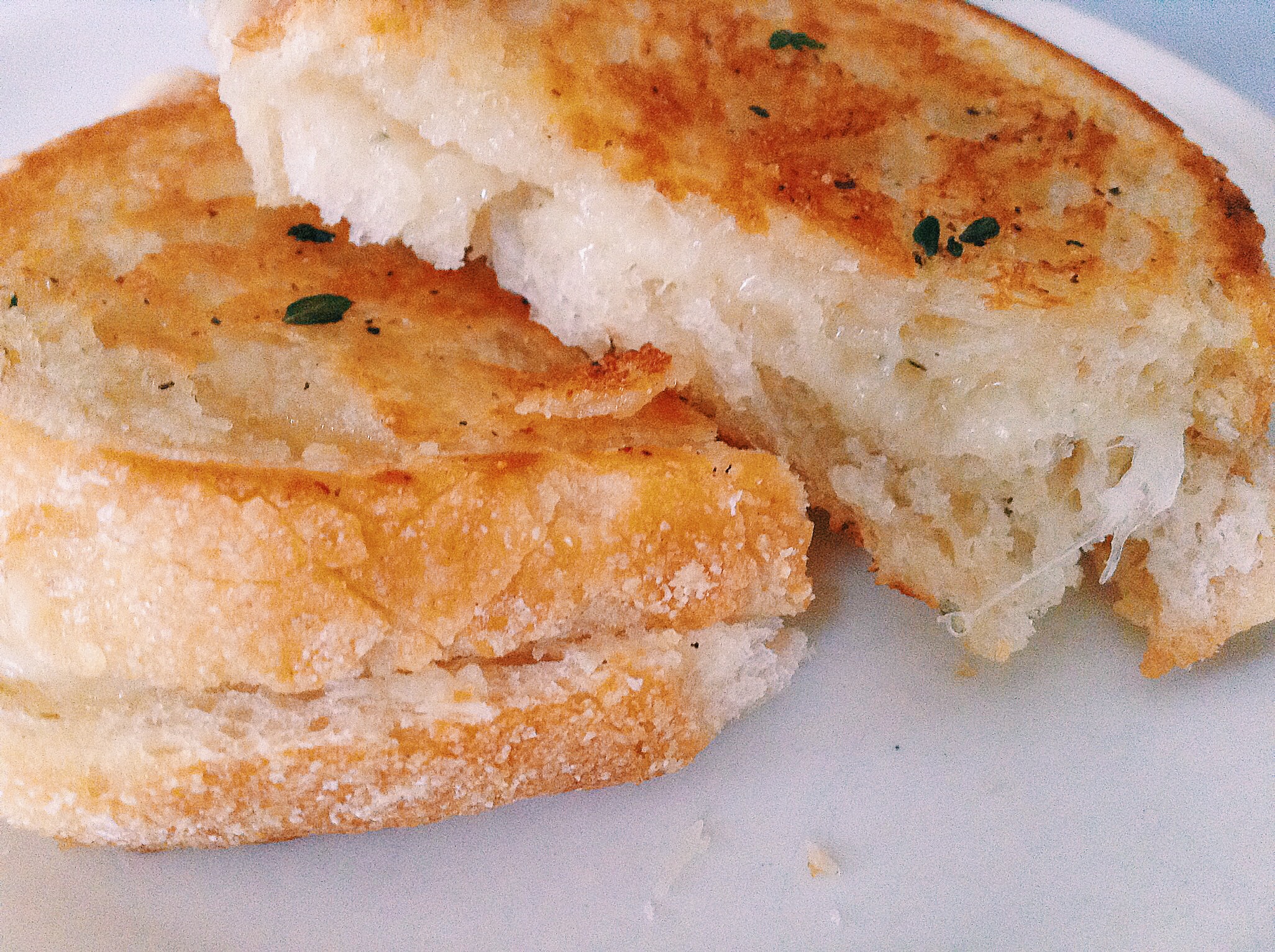 You're here because you saw the word 'truffle.' I completely understand. You should know right off the bat that $1000 truffles were not used in the making of this meal. Is it just me or are truffles becoming a thing? Kind of like the recent bacon frenzy that has taken over every recipe known to foodies across the world. Truffle fries. Truffle Mac-n-cheese. Truffle donuts. (Do those exist?) I'm not complaining. I love the truffle flavor and I've been waiting to get my hands on some truffle oil for a very long time. But, I wanted to do something a little different with it. Something you don't see the truffle flavor paired with everyday. So, I created the perfect comfort food for these cloudy and rainy DC days––a White Truffle Grilled Cheese Sandwich.
It was only a few years ago when I fell in love with Korean barbecue. I was doing an internship in Washington, D.C. and I ventured off to Farragut Square in search of the food truck experience. The TaKorean food truck introduced me to the glorious world of Korean-style barbecue and inspired me to incorporate the sauce into a few of my own recipes.
---
Il y a seulement quelques années que je suis tombé amoureux avec le barbecue coréen. J'ai fait un stage à Washington, D.C. et je me suis aventuré à la place Farragut à la recherche de l'expérience d'un camion de nourriture. Le camion TaKorean m'a présenté au monde magnifique de le barbecue coréen et m'a inspiré à incorporer la sauce dans quelques de mes plats.
---